ALUCARP Hydration Backpack Pack with 2L Hydration Bladder
Hydration Pack is the perfect all day hydration pack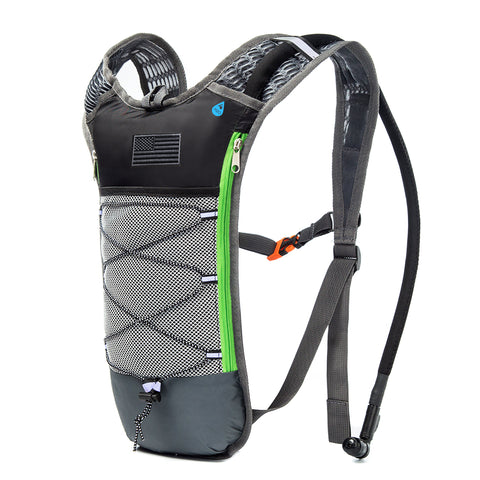 Function & fashion all-in-one with hydration pack collection. Designed to keep you hydrated & stylish for any hands-free occasion. ALUCARP is the premier fanny pack and hydration pack provider for the festival lover, rave fan, or edm obssessed person in your life! We make sure that you stay hydrated, keep your essentials comfortably close and let the rest of the crowd know you came to party!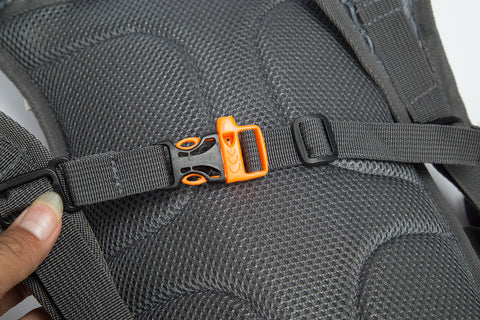 Fit & Feel & Packed with High-end Features
With features normally seen on more expensive packs including a shock absorbing chest strap the Hydration pack is an extremely durable, ultralight minimalist hydration backpack that allows you to take your water & essentials anywhere. Designed with your comfort in mind, the water backpack has an athletic cut so it rides low & close to your body. It can be fully adjusted in the shoulder, chest, & waist belt for a customizable fit. Storage options include 2 spacious deep pocket zippered compartments with reinforced double stitching & nylon lining. Pockets can comfortably hold water bottles, iPhone 6+, keys, wallet, food, & whatever else you may be traveling with.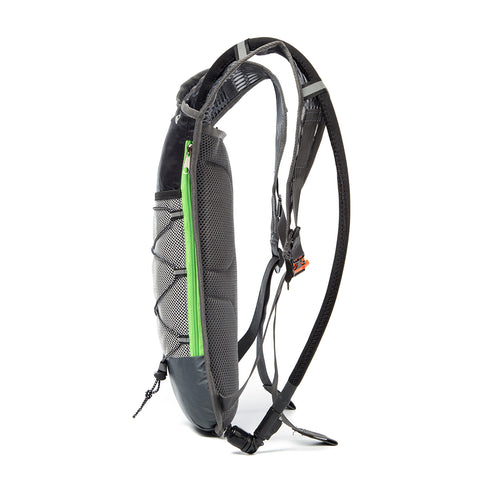 2-Liter (Half Gallon) Bladder Included
FDA & food grade quality with triple-heat sealed edges & large 2-inch opening for ice & making cleaning easy. Also includes a lightweight, durable, kink-free sip tube & push-lock cushioned bite valve.