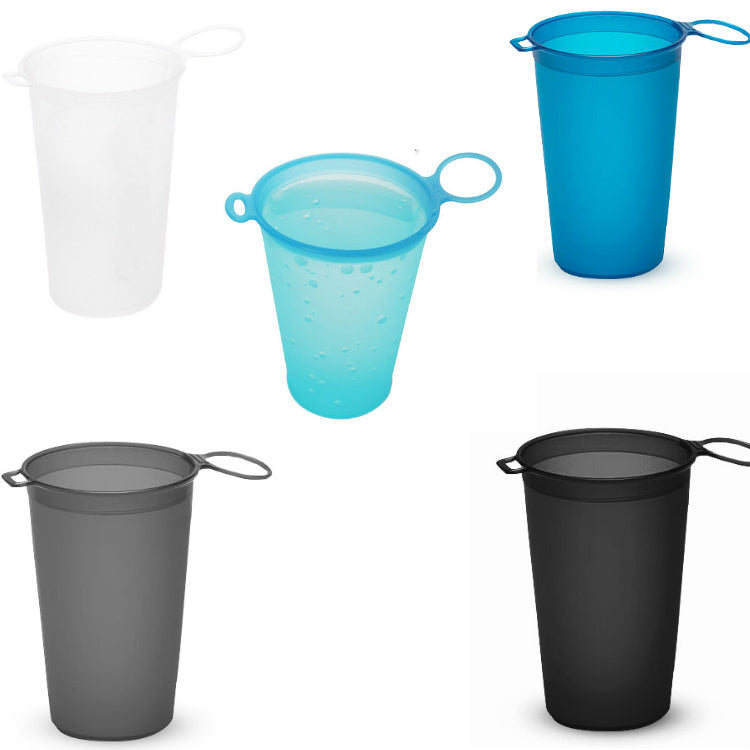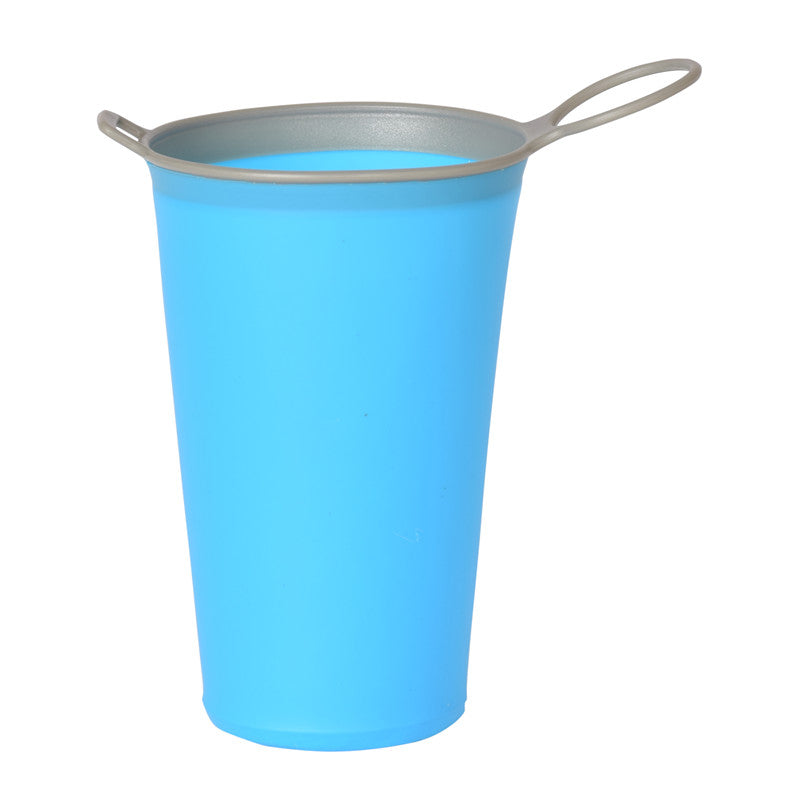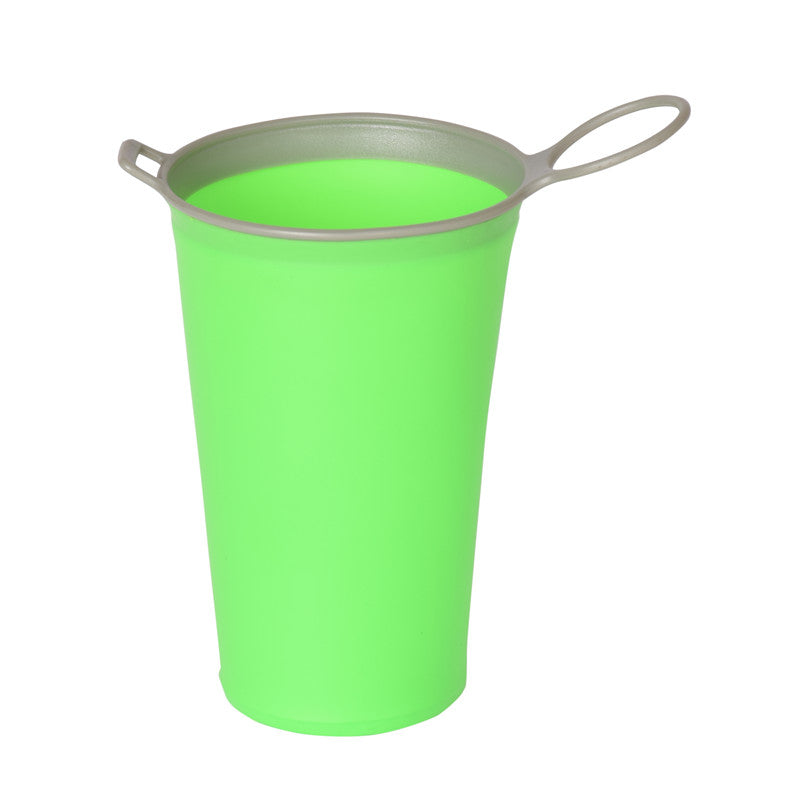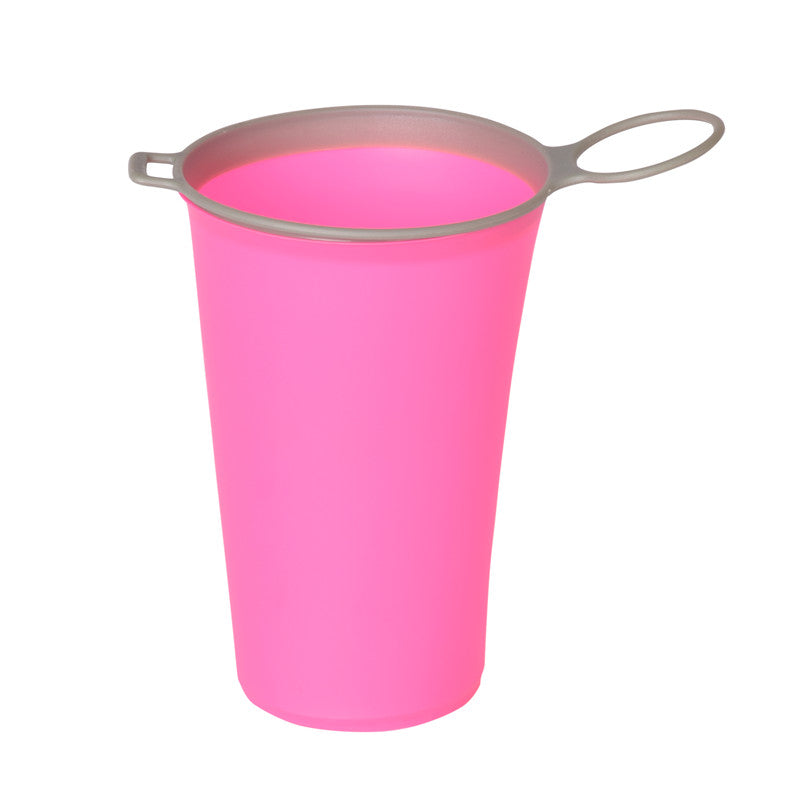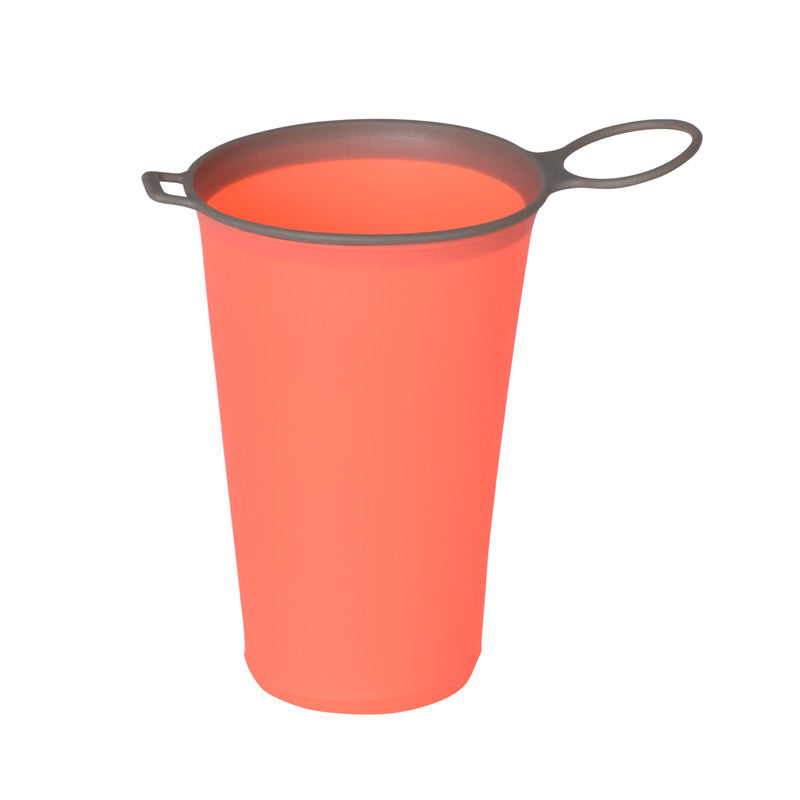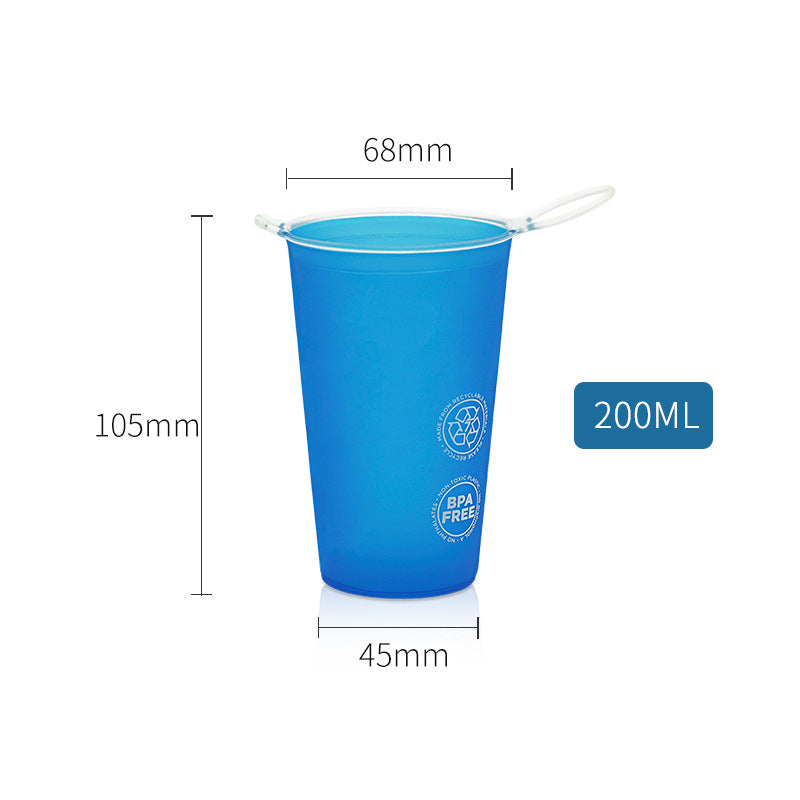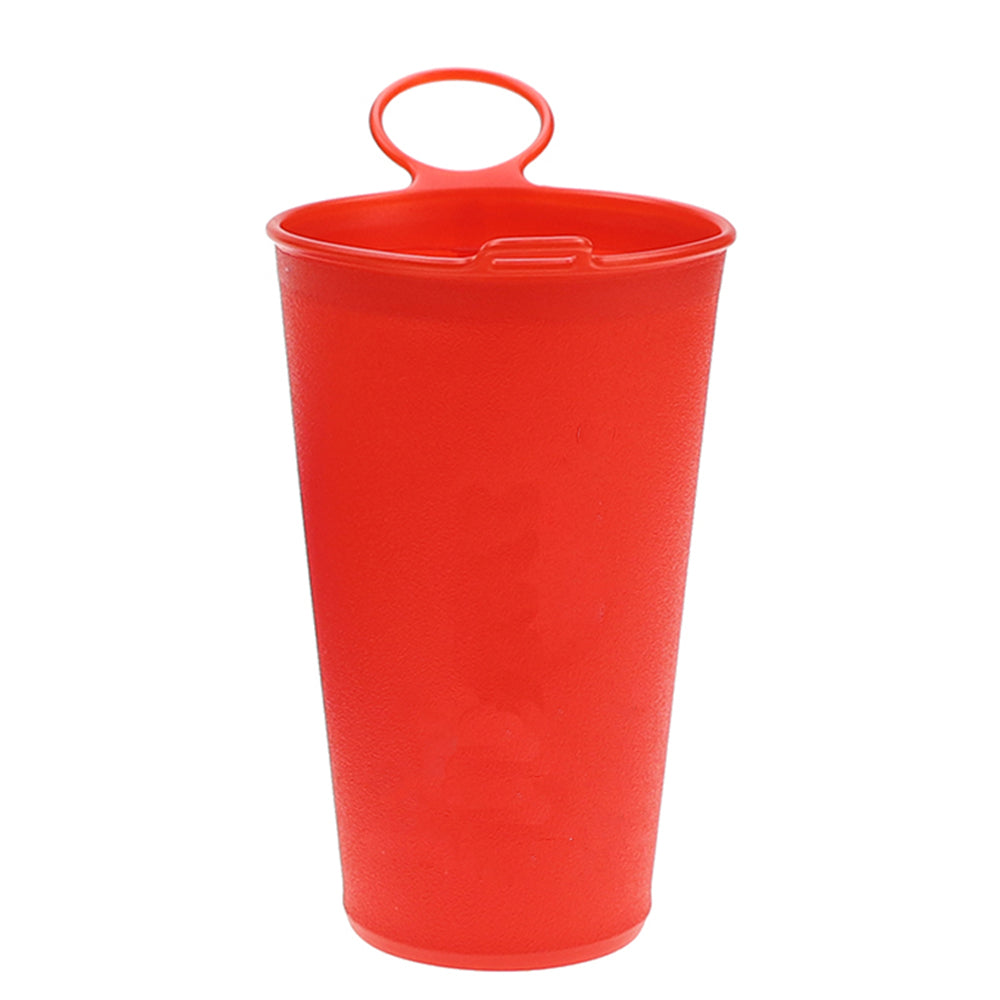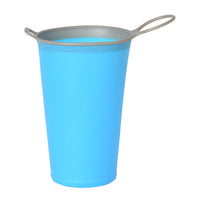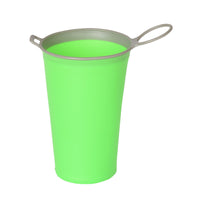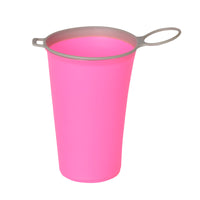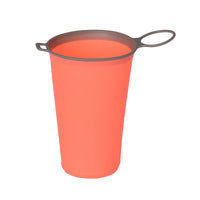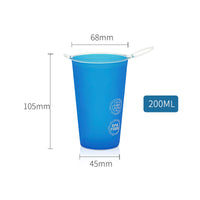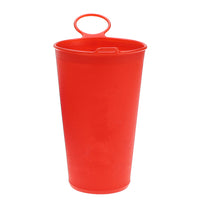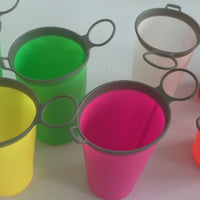 Collapsible Reusable Race Cups, 200ml / 7oz - Eco Portable Travel Cup for Sports Events, Marathons and Festivals
FOB China port price is 1.1USD/pc.
MOQ 500pcs.
Customizations can be done.


Crush the cup and store it anywhere, whether stuffed into your running vest for races or squeezed into your pocket for festivals and concerts. The flexible material means the cup will always return to its original shape, so you'll always have a drinking cup ready for use in any situation.

For big order quantity, prices will be updated. Pls subscribe or contact us. We Promise to contact you within 12 hours!

Dingyi is a professional manufacturer and leading supplier for outdoor gears and bags. We are providing water flasks, water bladders, tool bags, pet water pouches, pet bags, outdoor soft water bottles, water bladders, hydration backpacks.