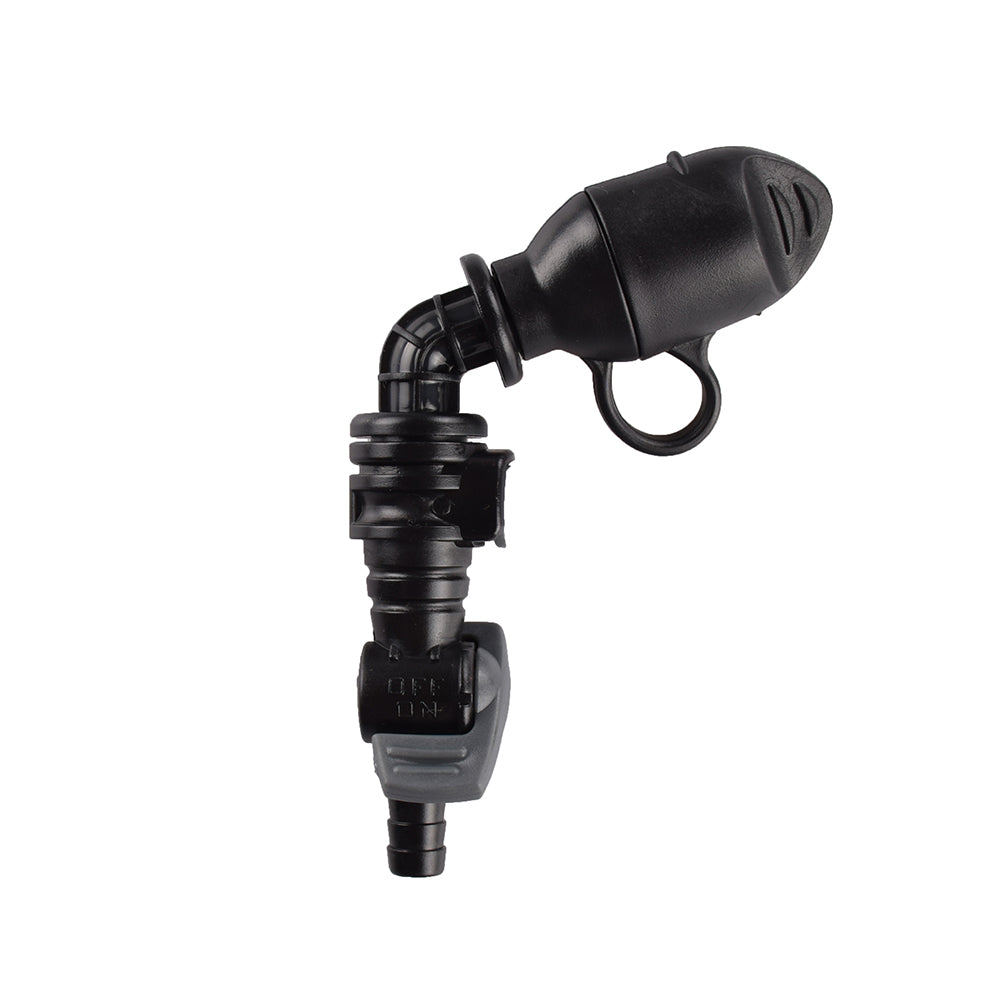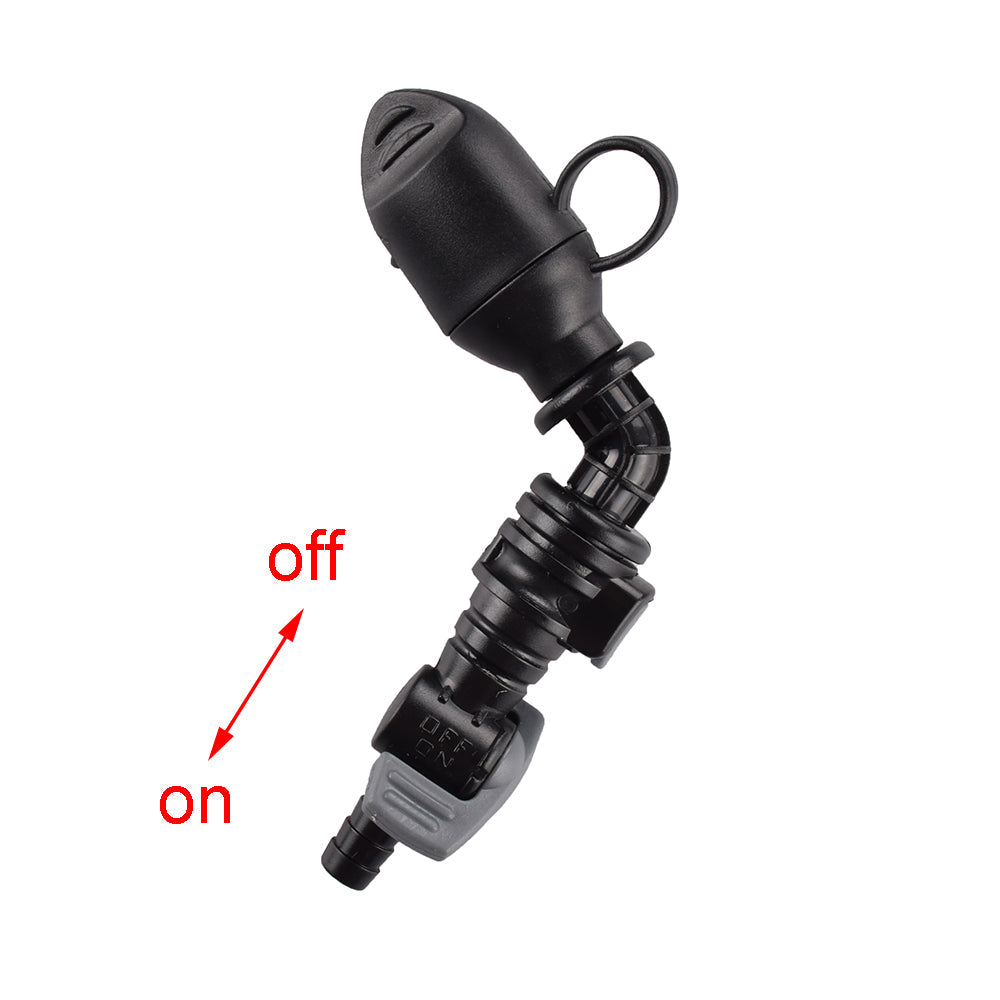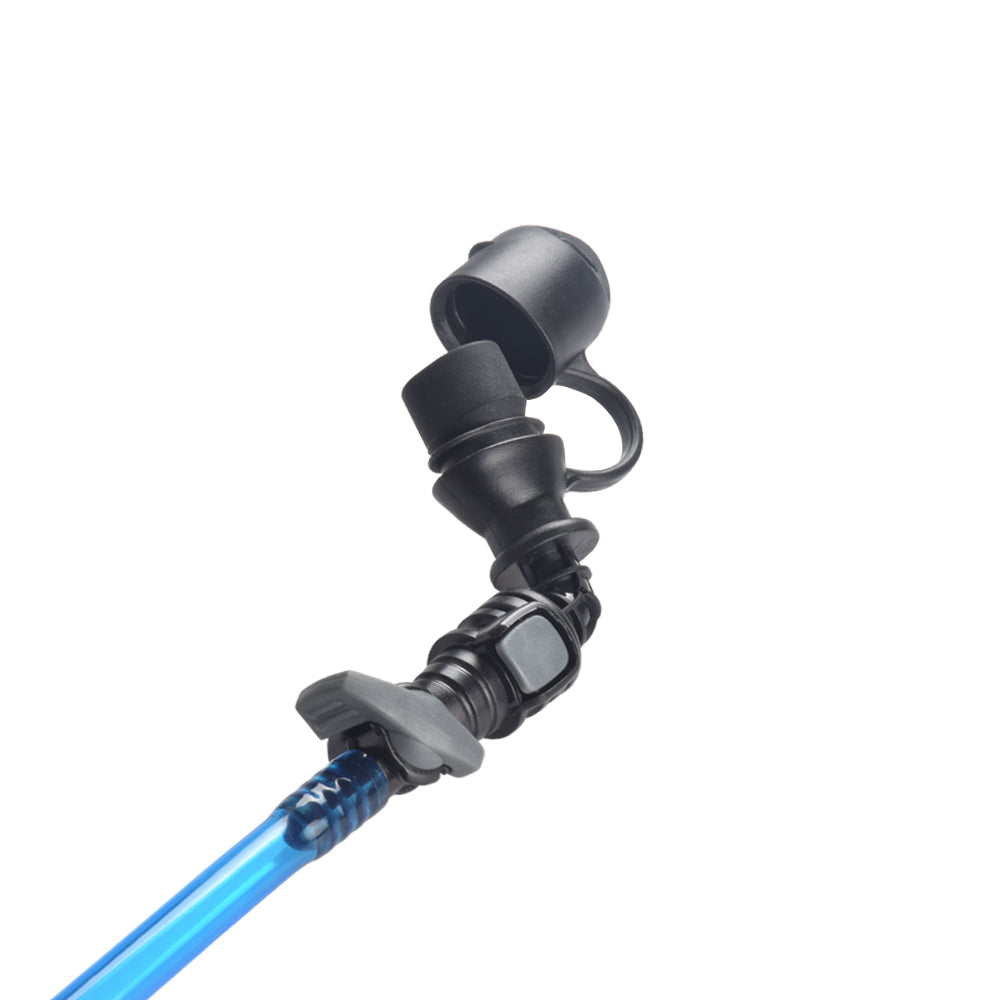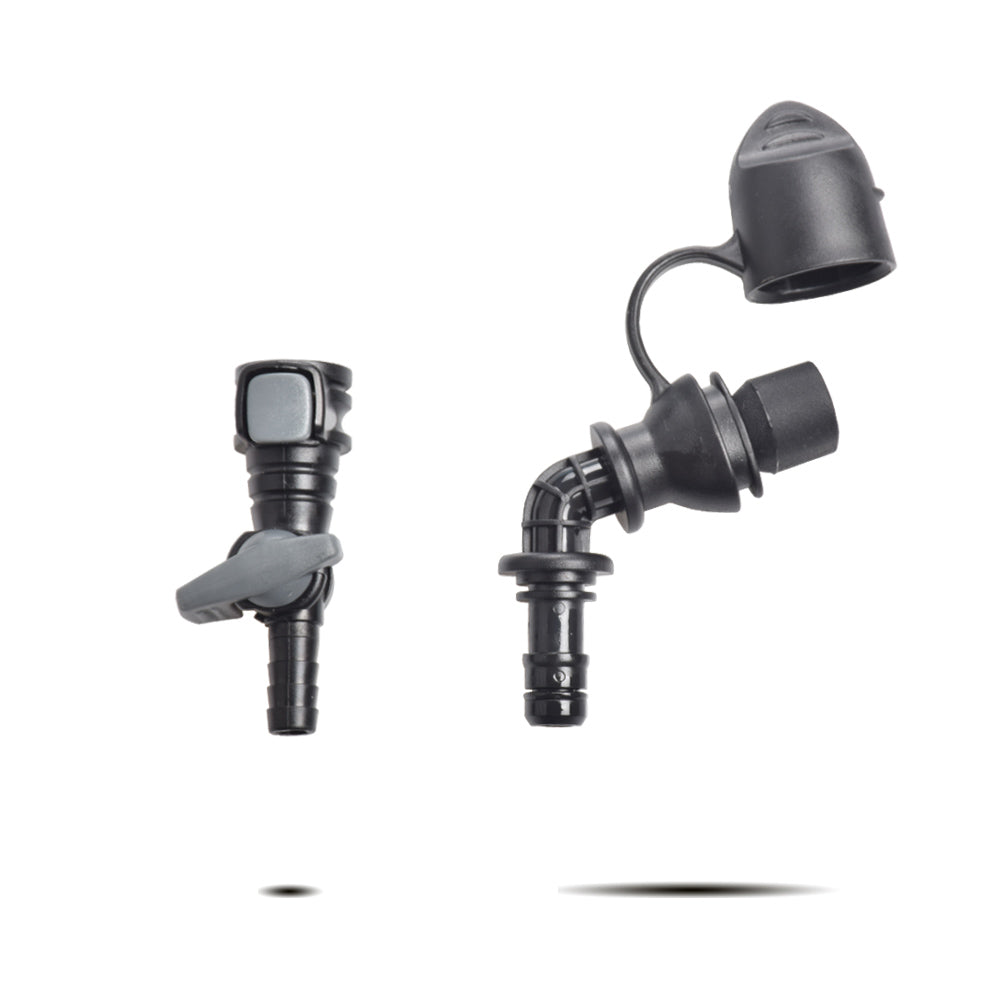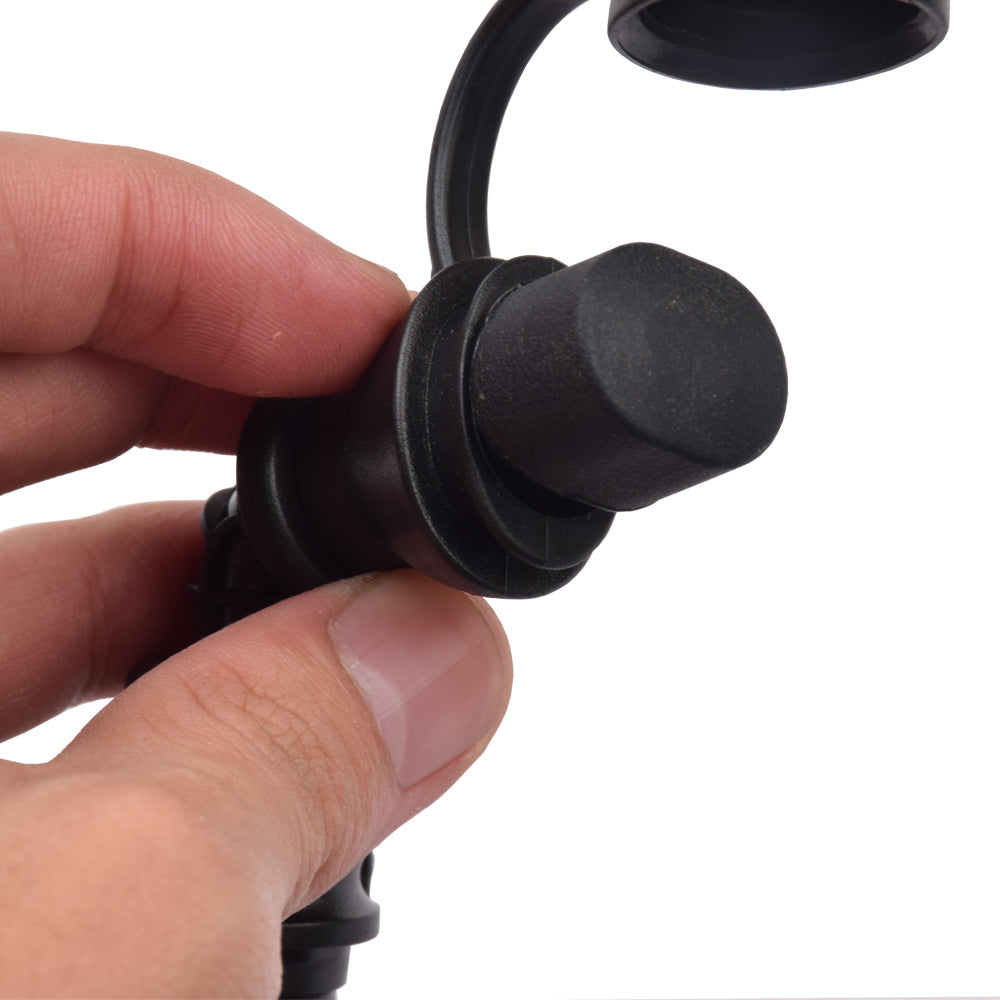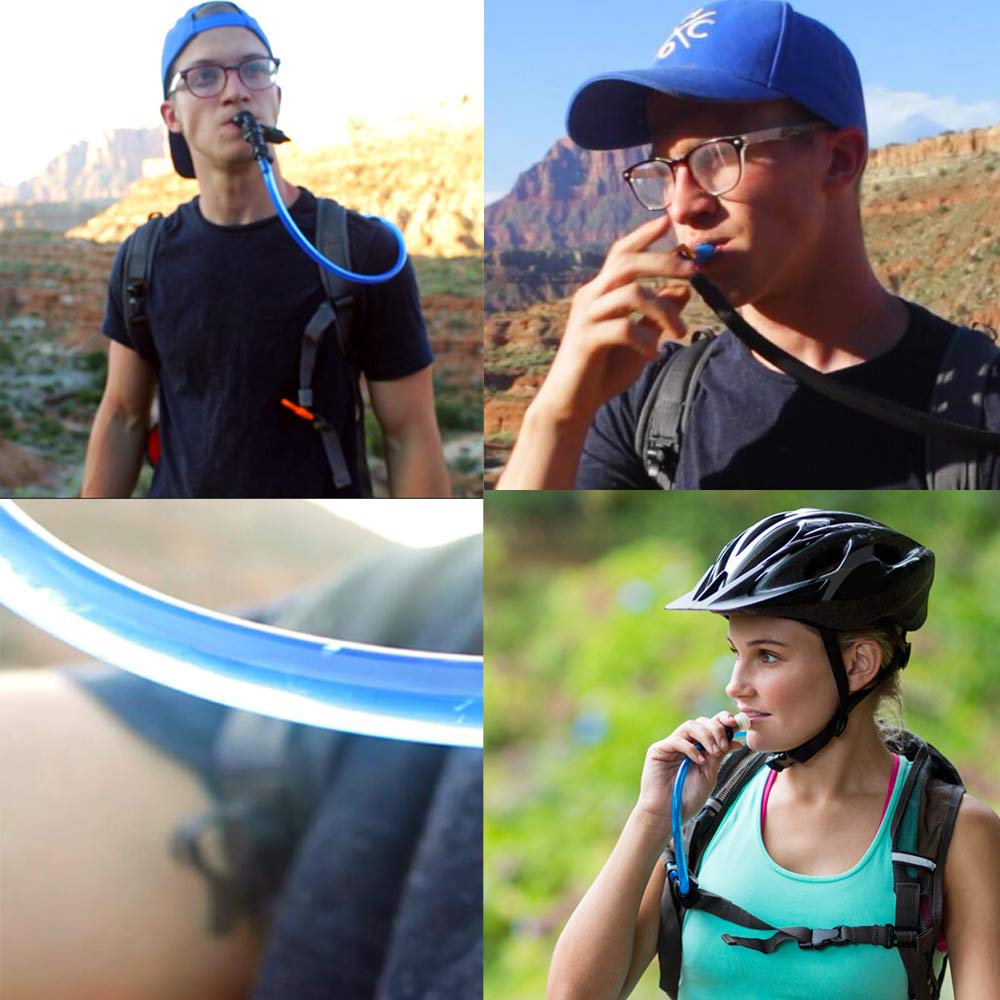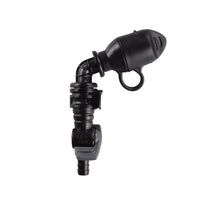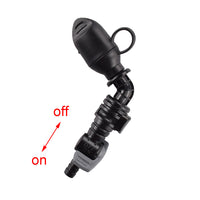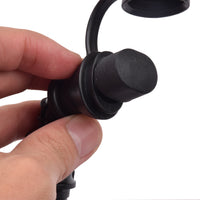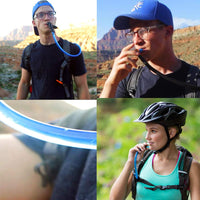 Bite Valve kit, Including Quick Disconnect On-Off Function
Mouthpiece made of durable silicone material, fda approved

Shut-off valve lets you control liquid flow

Self sealing bite valve: high flow bite valve self seals after every sip for no leak performance

Compatible with most common hydration bladder brands

Camping backpacks hydration packs replacement parts

Dingyi is professional manufacturer/supplier for outdoor gear and pet backpack. 
For big order quantity, prices different, pls subscribe or contact us. We Promise to contact you within 12 hours!