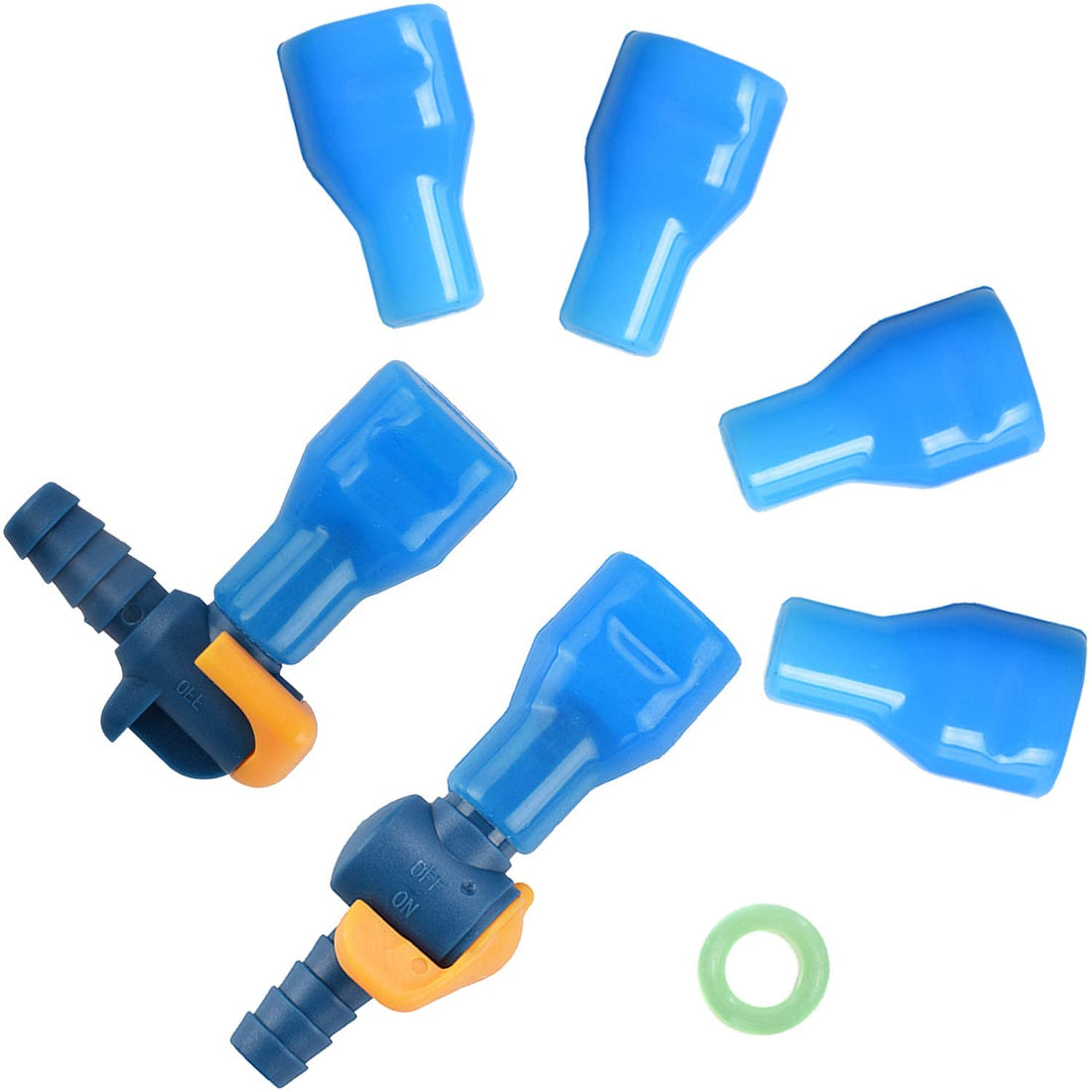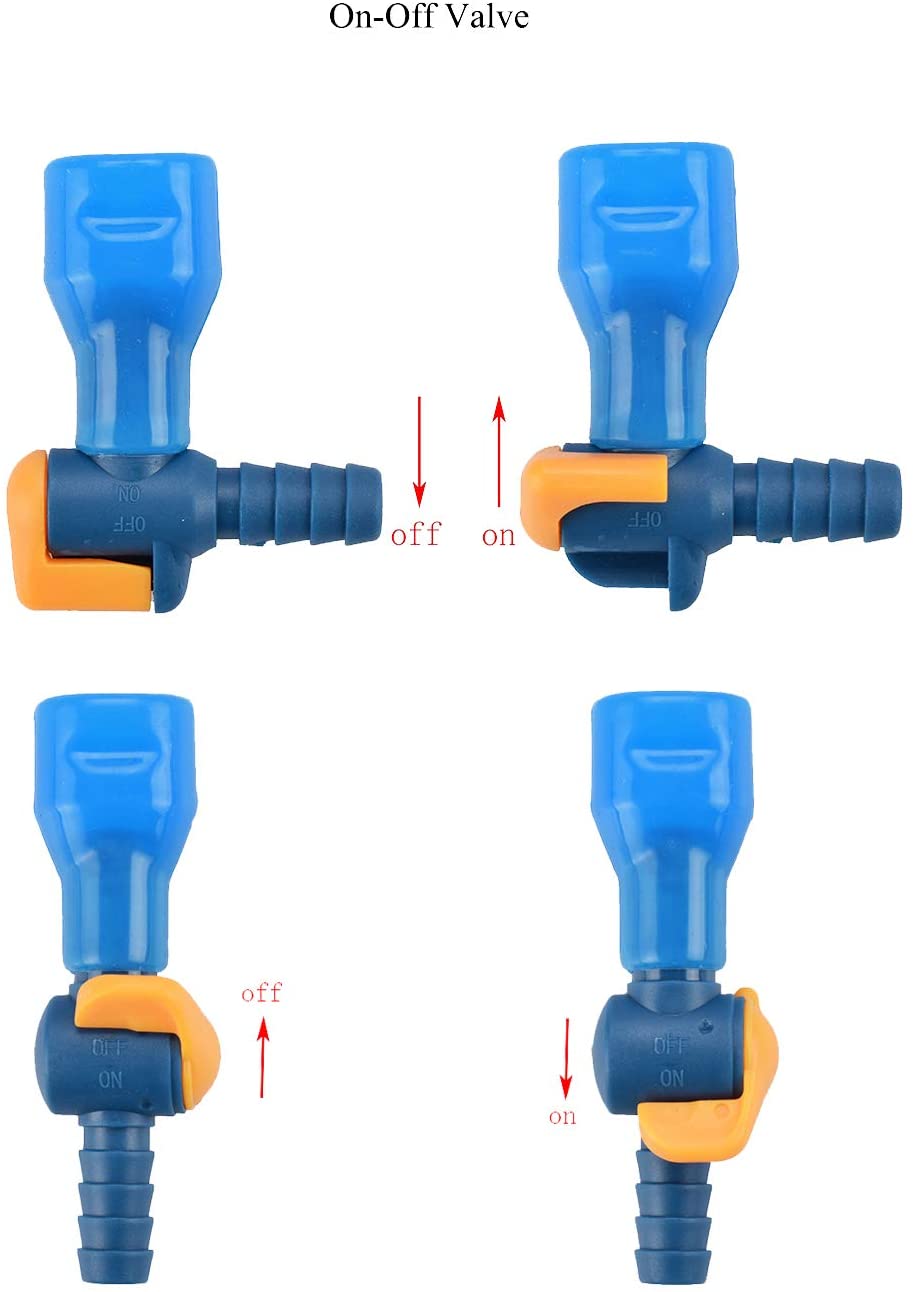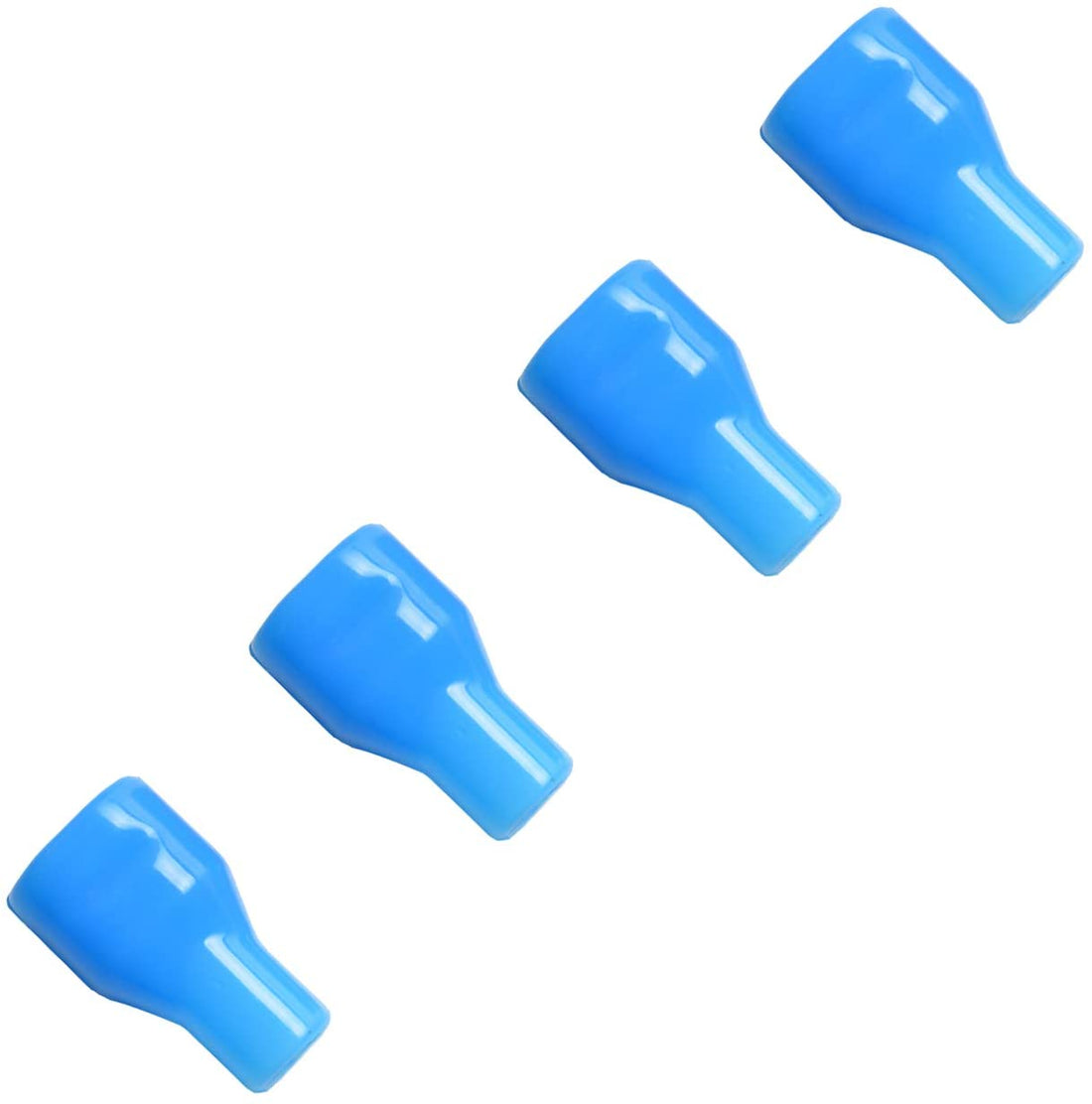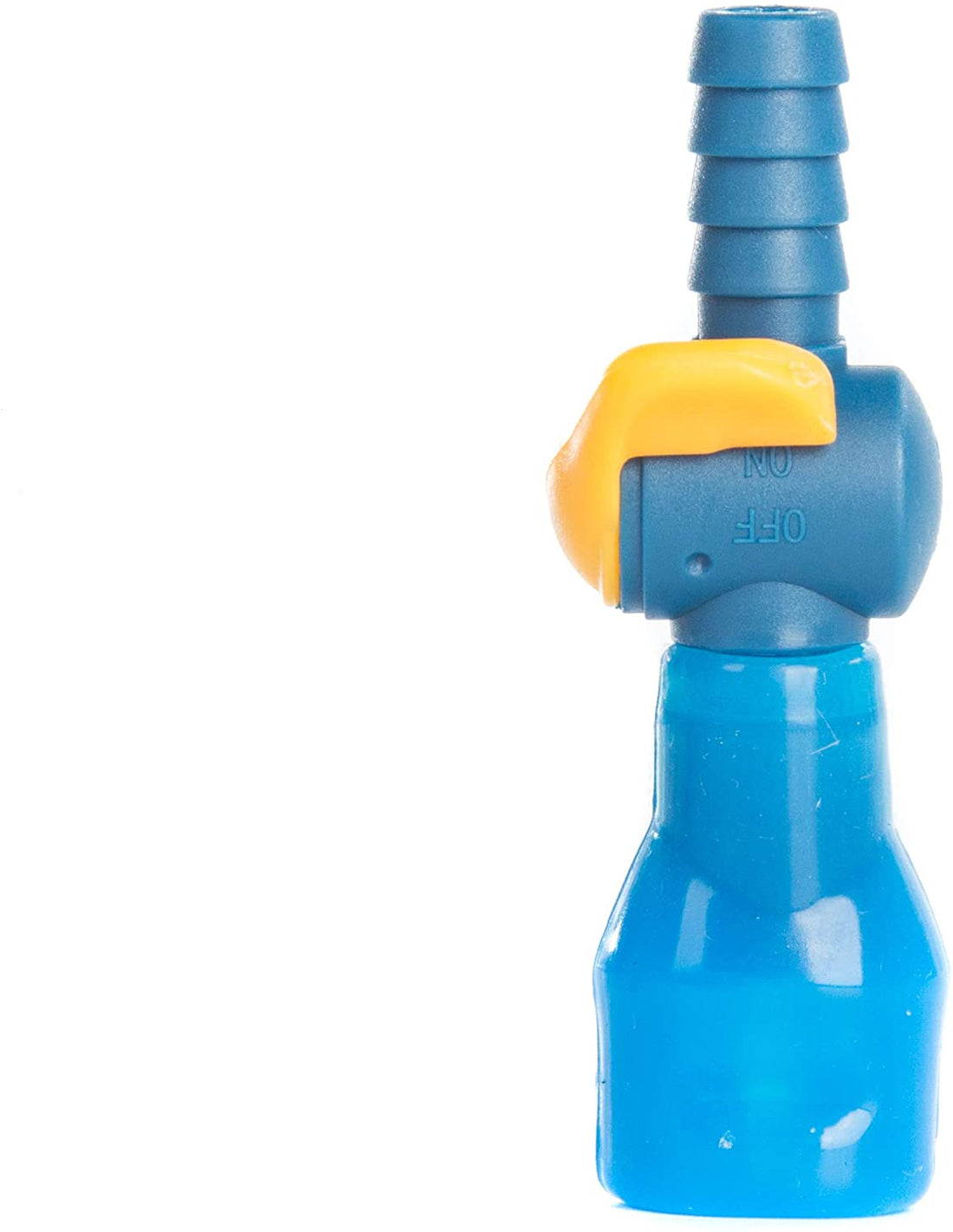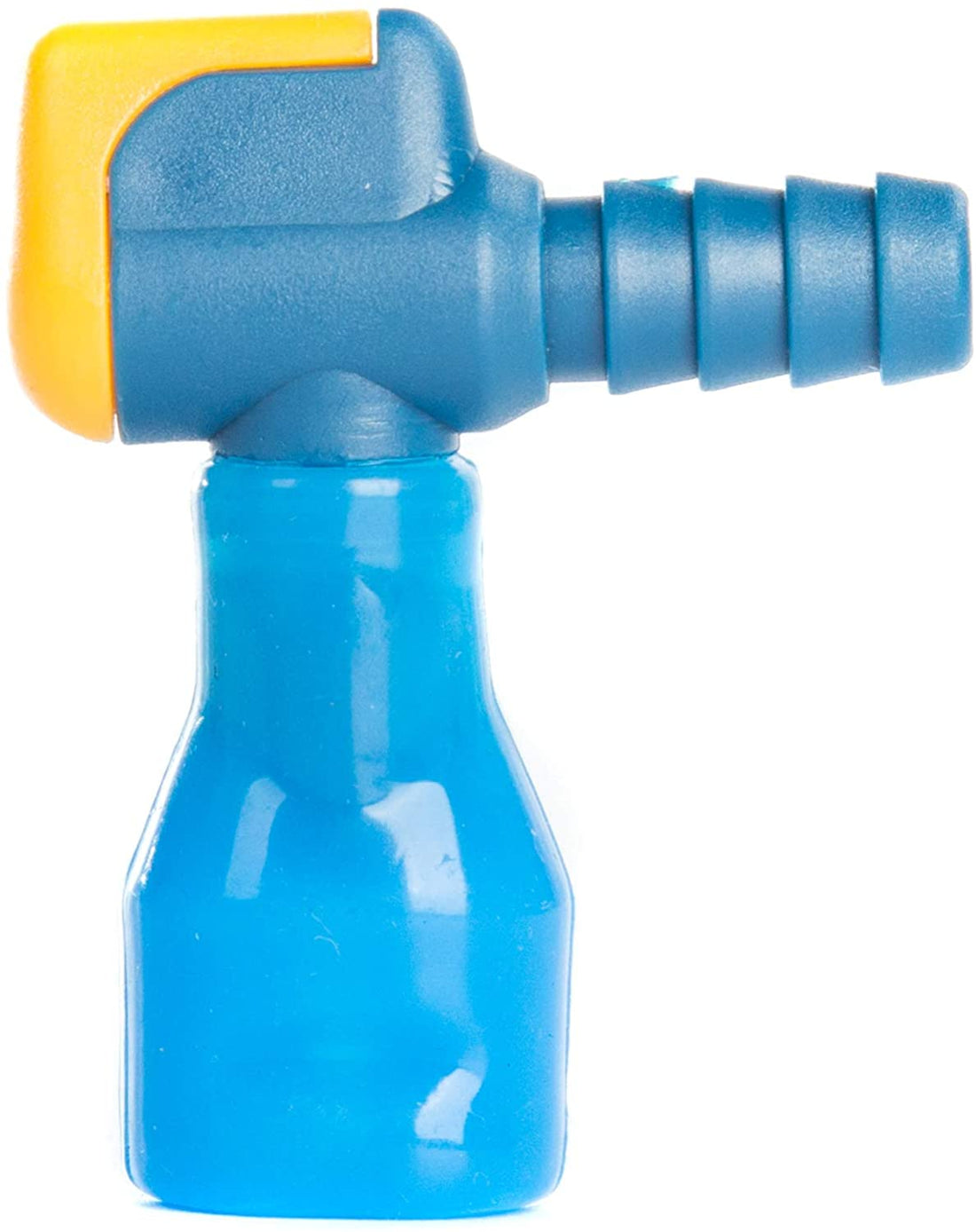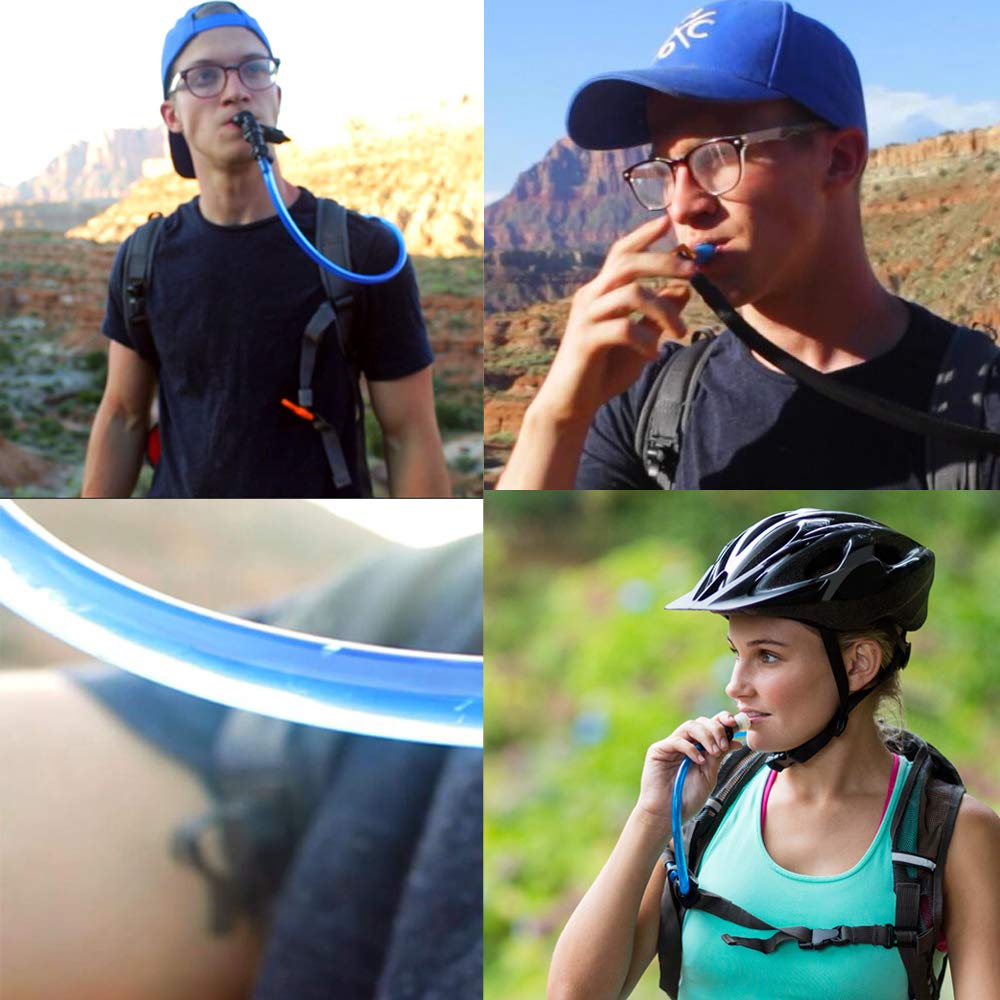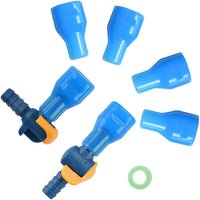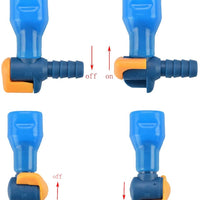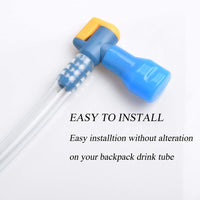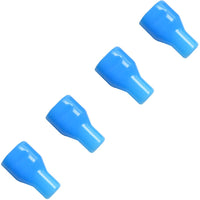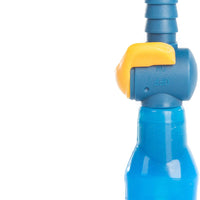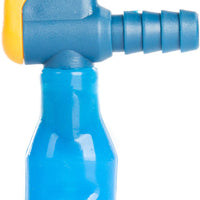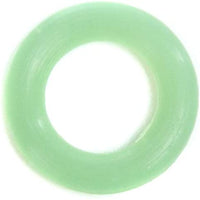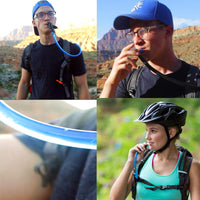 Hydration Bladder Bite Valves Kit, 7 in 1
GREATEST COMPATIBILITY - The bite valves are compatible with most common hydration bladders brands in addition to our popular Hydration Bladders. 

SELF-SEALING BITE VALVES have one-piece construction so there are no water drips. DURABLE AND SOFT for wholesome flow from your water bladder. There are FOUR (4) mouthpieces included in the package so you can use your backpack reservoir for a long time

MOUTHPIECE NOZZLE with ON/OFF Shut Off Valve: Easily control water flow with the yellow lever. Compatible with drinking tubes and bite valves of most hydration bladders. If you lost or broke yours, you no longer need to replace the entire bladder. Simple attach this nozzle to the drinking hose and mount the mouthpiece

O-RING is a SAVER

Dingyi is professional manufacturer/supplier for outdoor gear and pet backpack. 
For big order quantity, prices different, pls subscribe or contact us. We Promise to contact you within 12 hours!