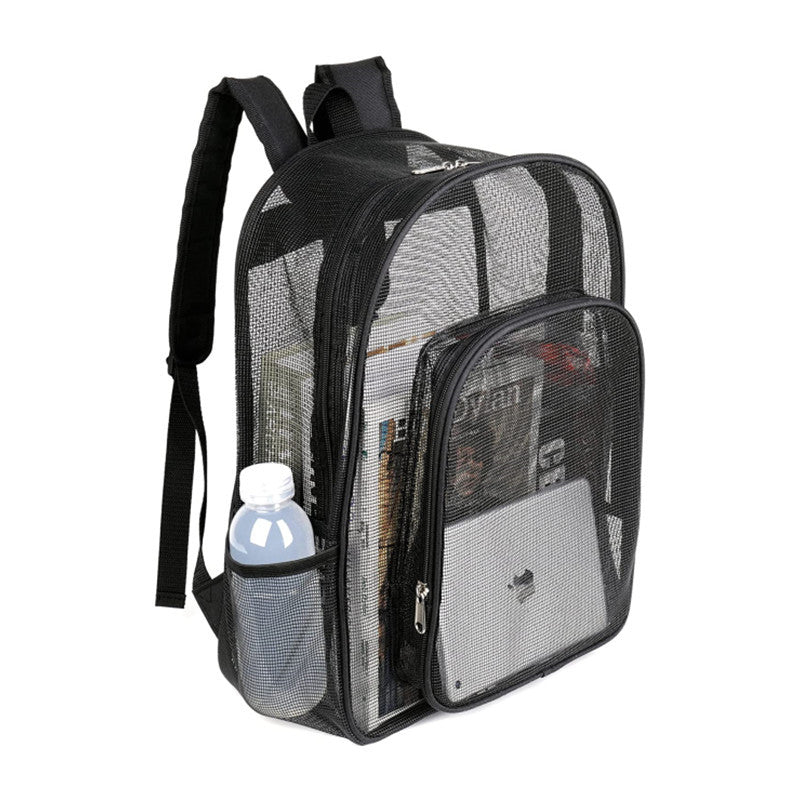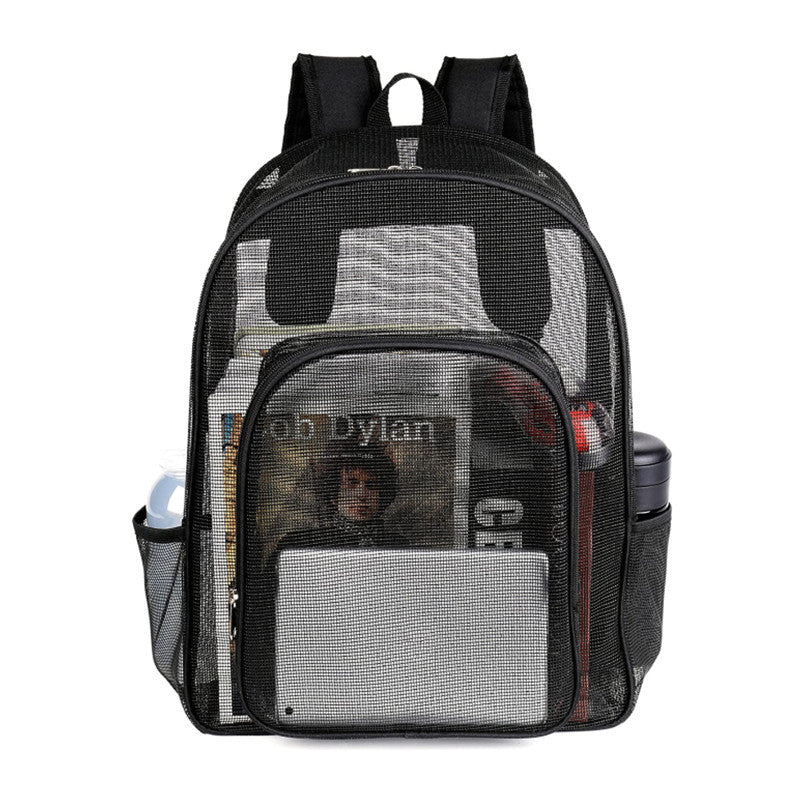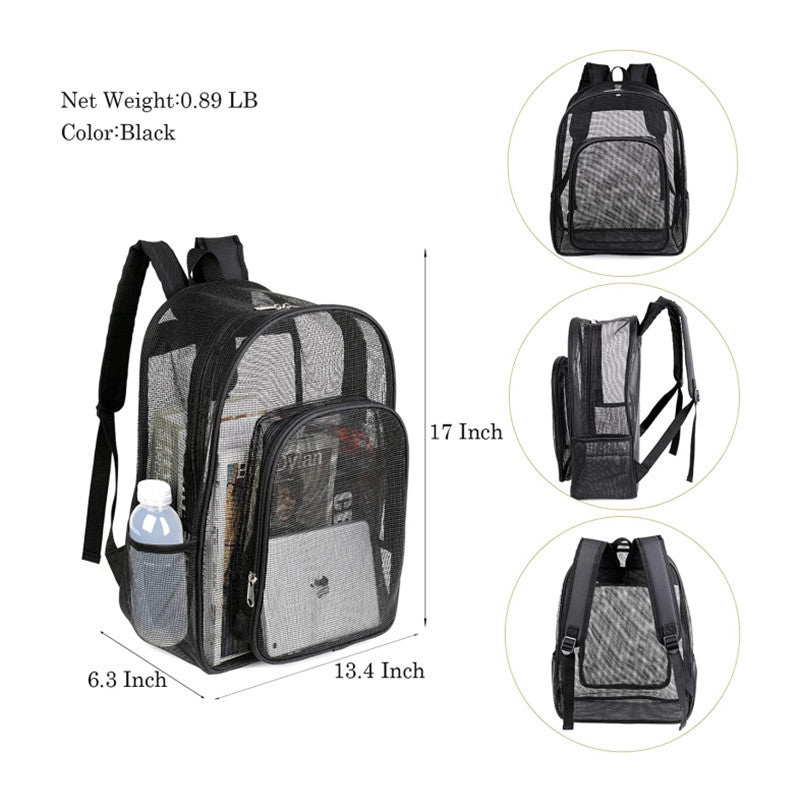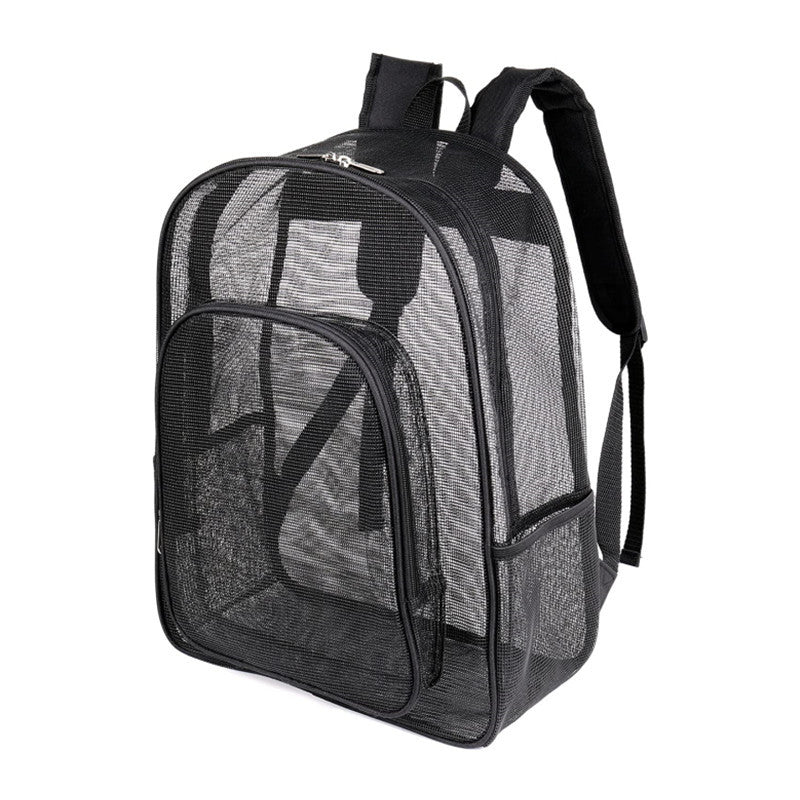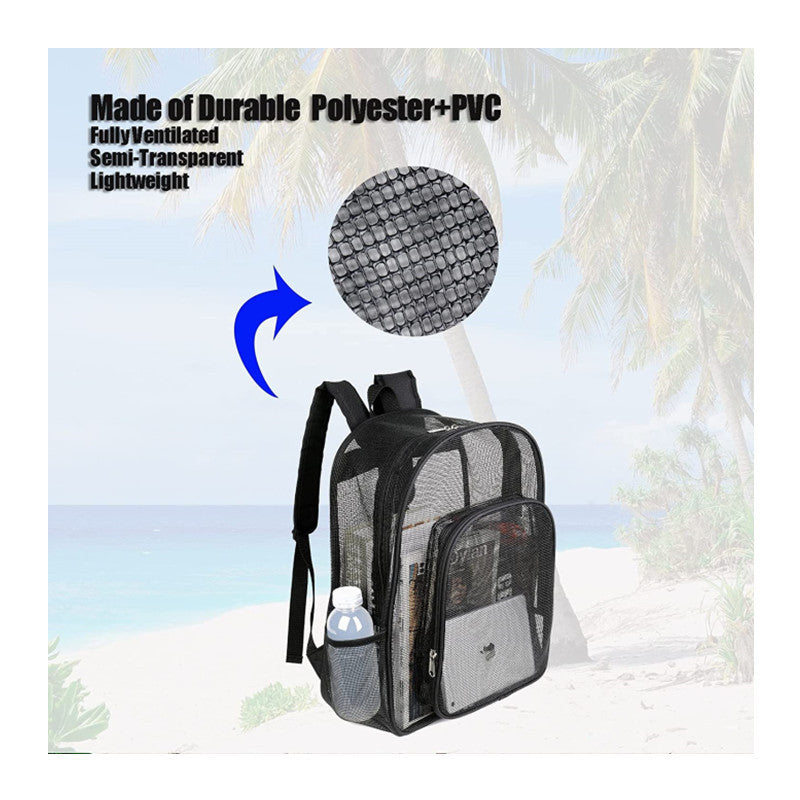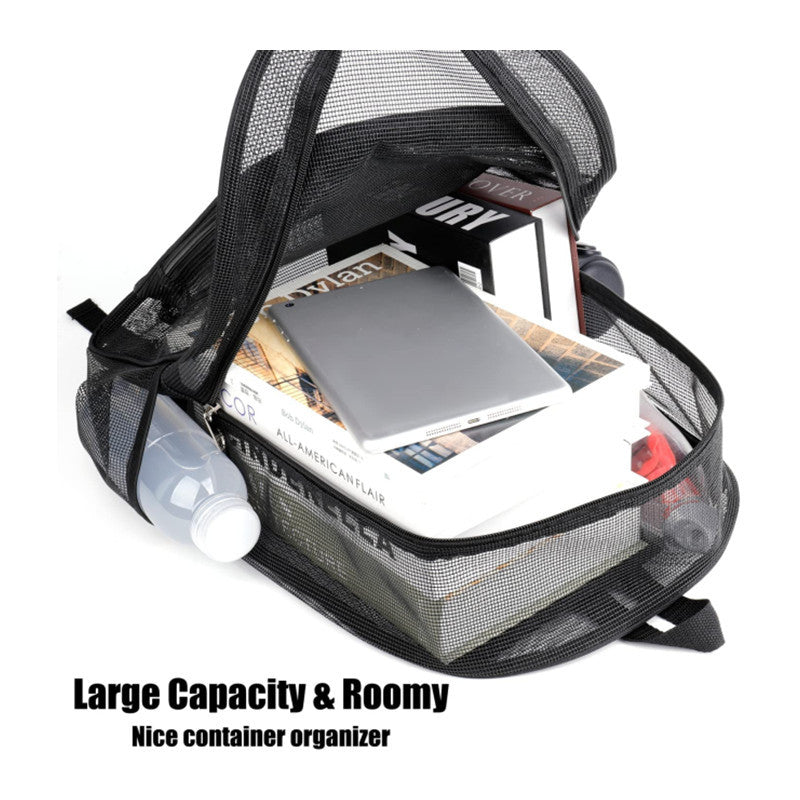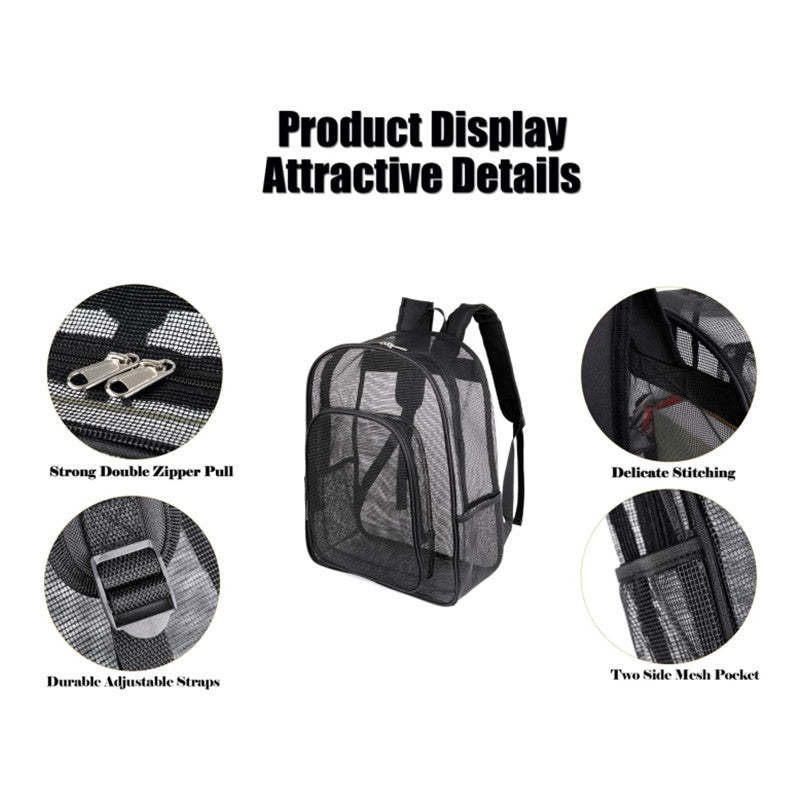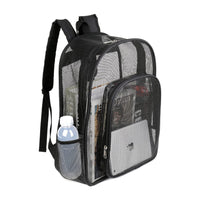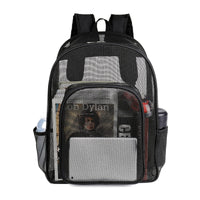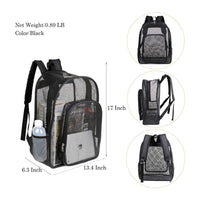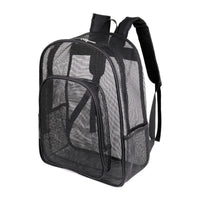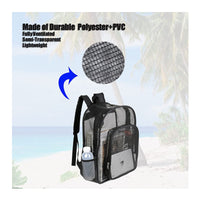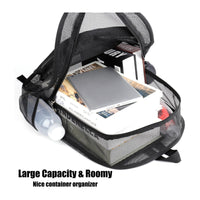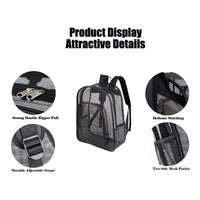 Net Bag See Through Bag Clear Bag Stadium Approved, Transparent See Through Clear Backpack, School Bag for Work, Sports Games
FOB China port price is 7.88USD/pc.
MOQ is 500pcs .Customizations can be done.

Made of heavy duty net.

Two separated zippered compartments for organizing all kinds of stuff.

Approved to be used where regulations require clear bags such as football games, casinos, events, parks, and college stadiums. Suitable for workplaces that require clear bags and meets tournament guidelines.

For a big order quantity, prices will be updated. Pls subscribe or contact us. We Promise to contact you within 12 hours!

Dingyi is a professional manufacturer and leading supplier for outdoor gears and bags. We are providing clear bags, tool bags, pet water pouches, pet bags, outdoor soft water bottles, water bladders, hydration backpacks.