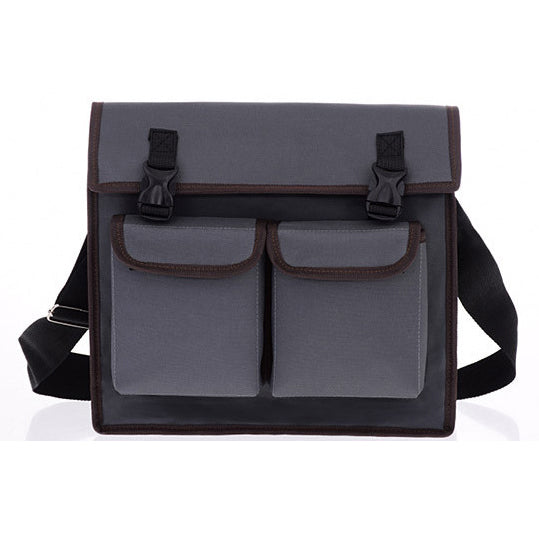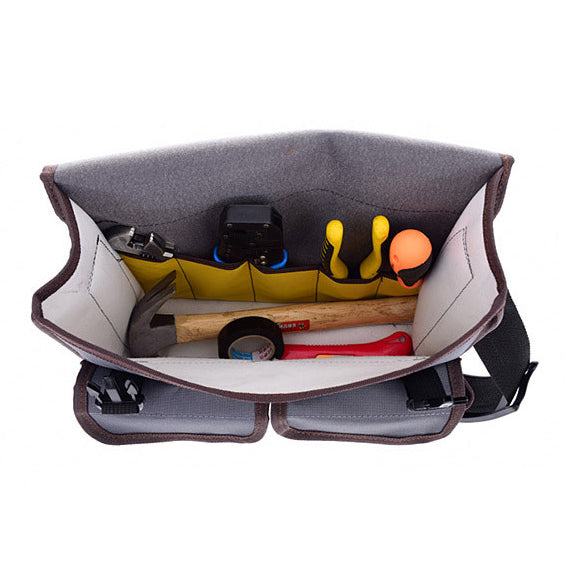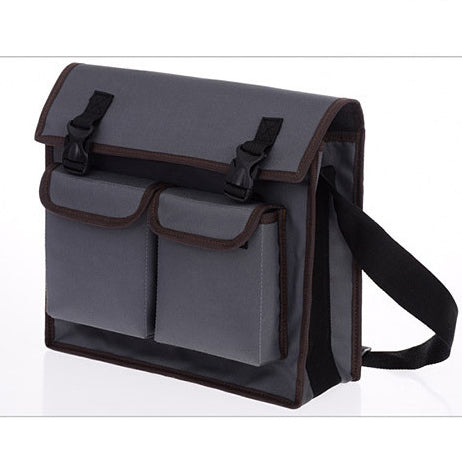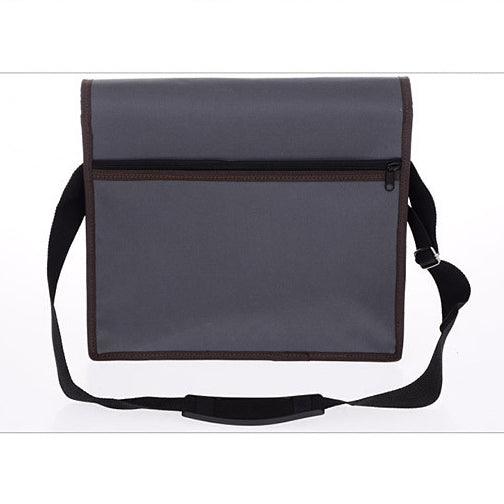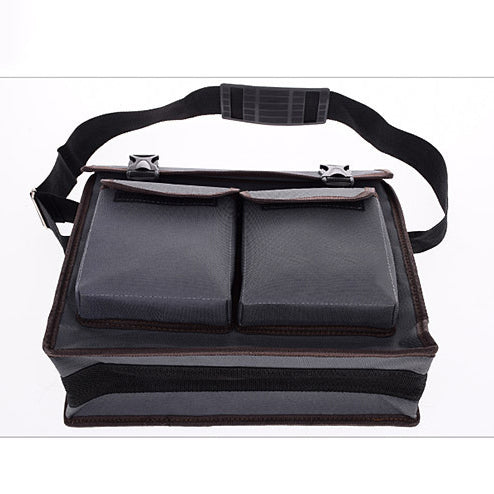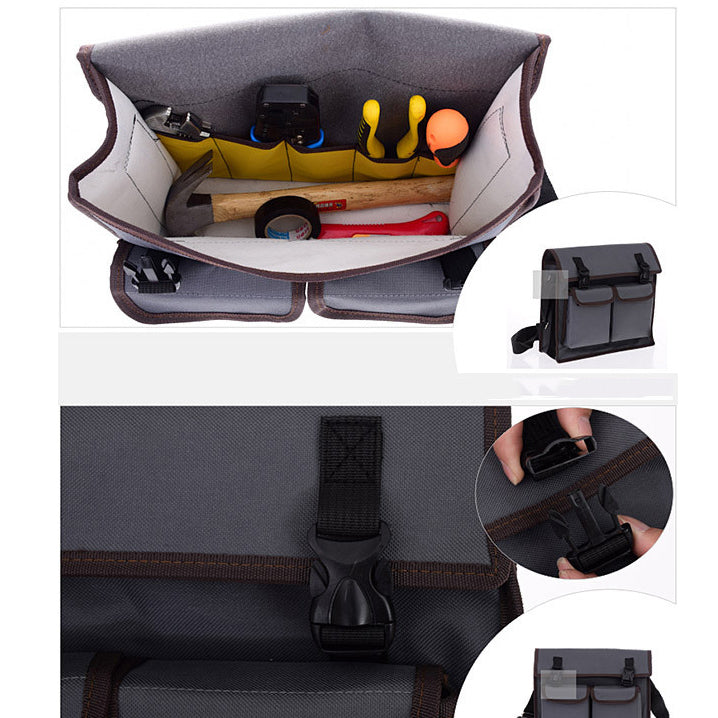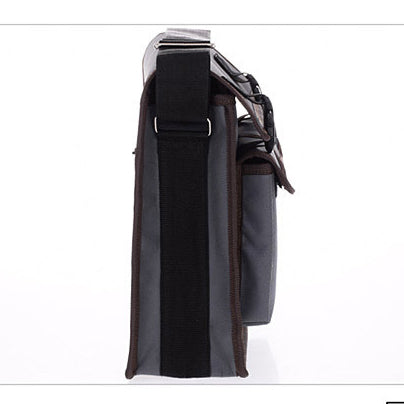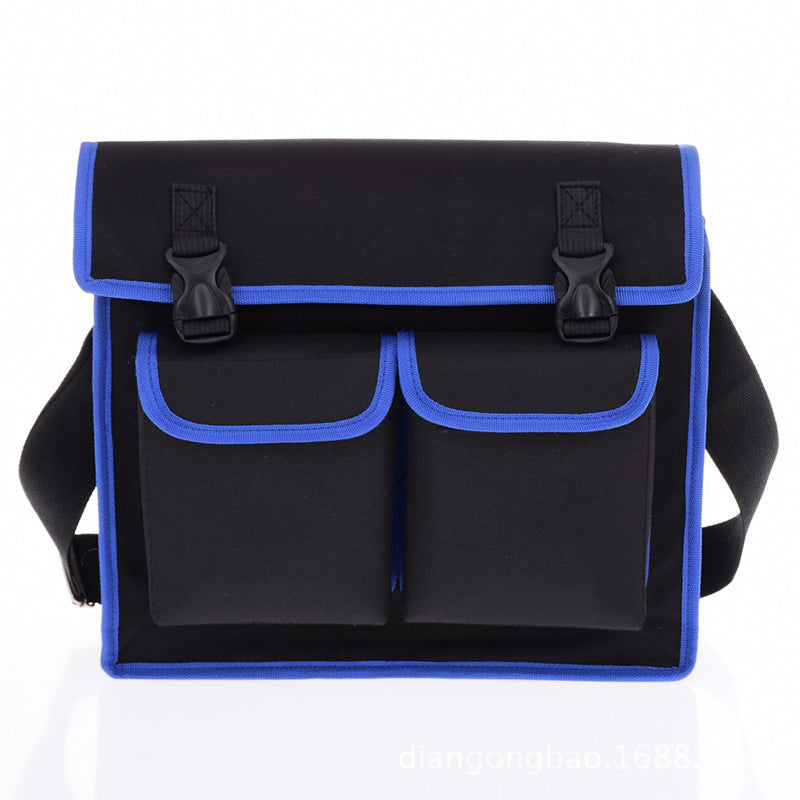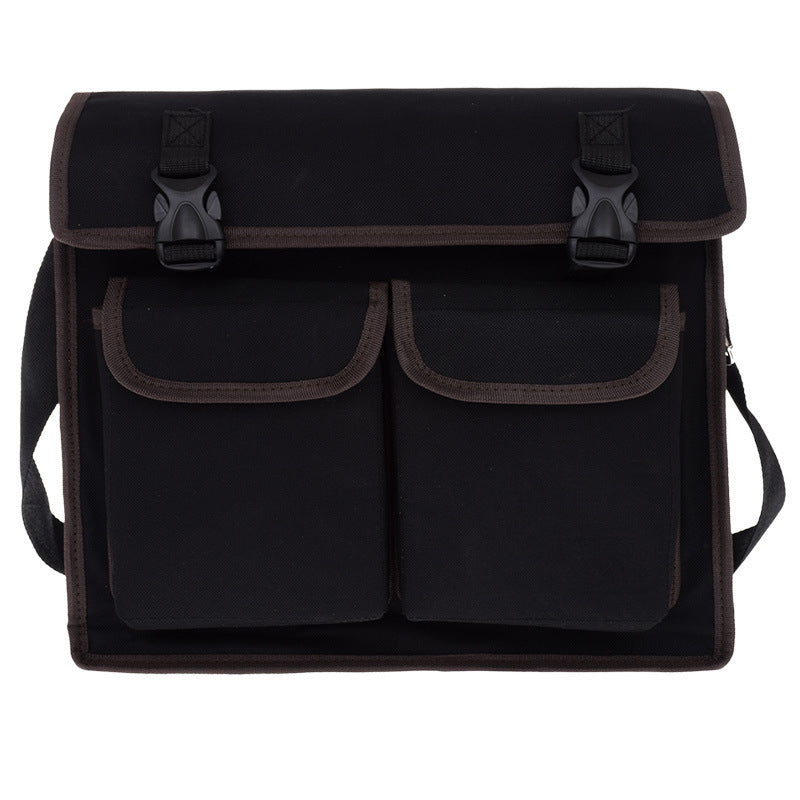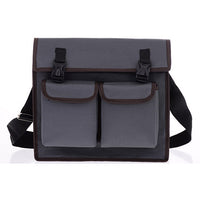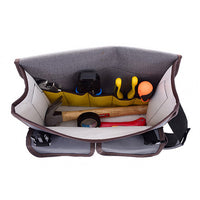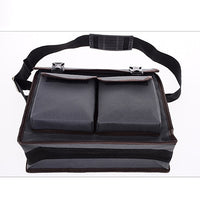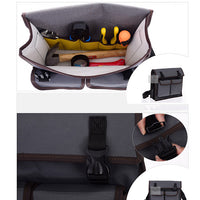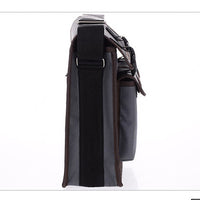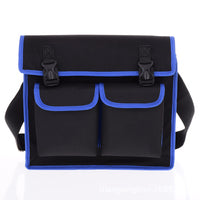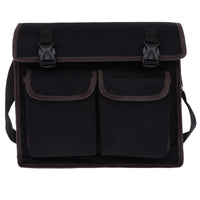 Heavy Duty Canvas Tool Bag with Shoulder Strap for Tool Storage, Can Fit Long Screwdrivers
FOB China port price is 5.88USD/pc.
MOQ is 500pcs .Customizations can be done.

Made of heavy duty, tear-resistant canvas fabric, durable and washable. Pockets deep enough. Easy to put on and adjust.

Professional cleaning supply belt, gardener tools pockets,warehouse working waist apron. Keeps tools handy.

Quick easy solution for carrying your tools and freeing your hands. Let your waist staying flat, comfortable and hands-free. No fear of anything falling out.

Designed for home owners, plumbers, electricians, maintenance Personnel, paint and general contractors.

Bag only, tools not included.

For big order quantity, prices will be updated. Pls subscribe or contact us. We Promise to contact you within 12 hours!

Dingyi is a professional manufacturer and leading supplier for outdoor gears and bags. We are providing tool bags, pet water pouches, pet bags, outdoor soft water bottles, water bladders, hydration backpacks.