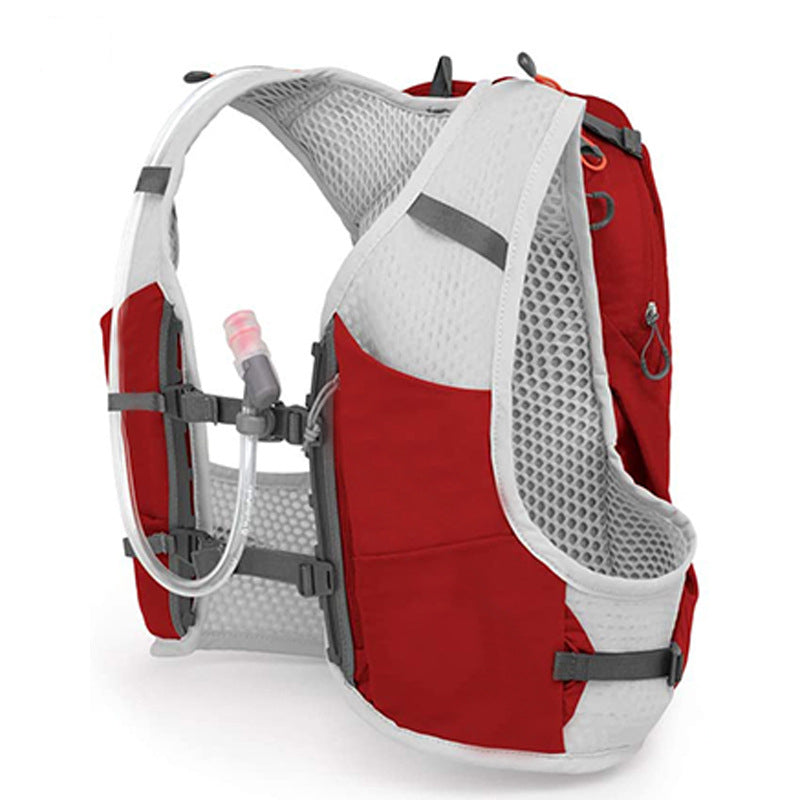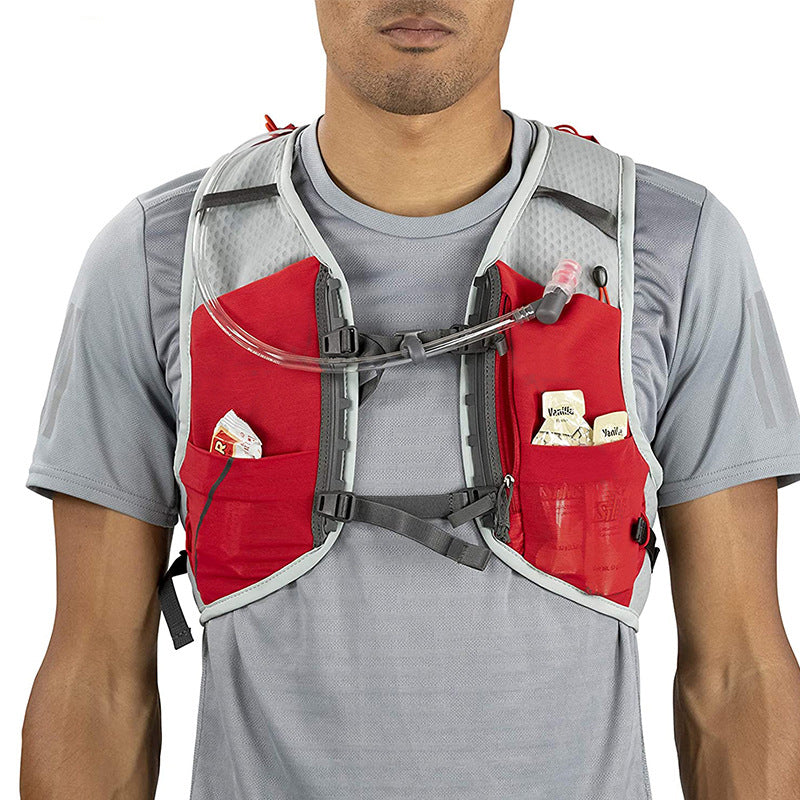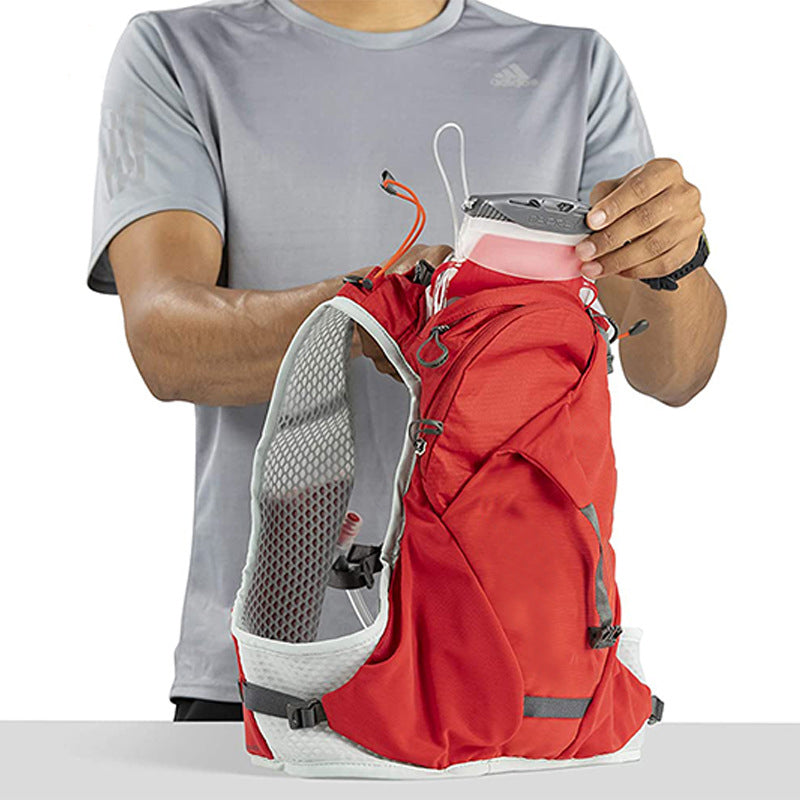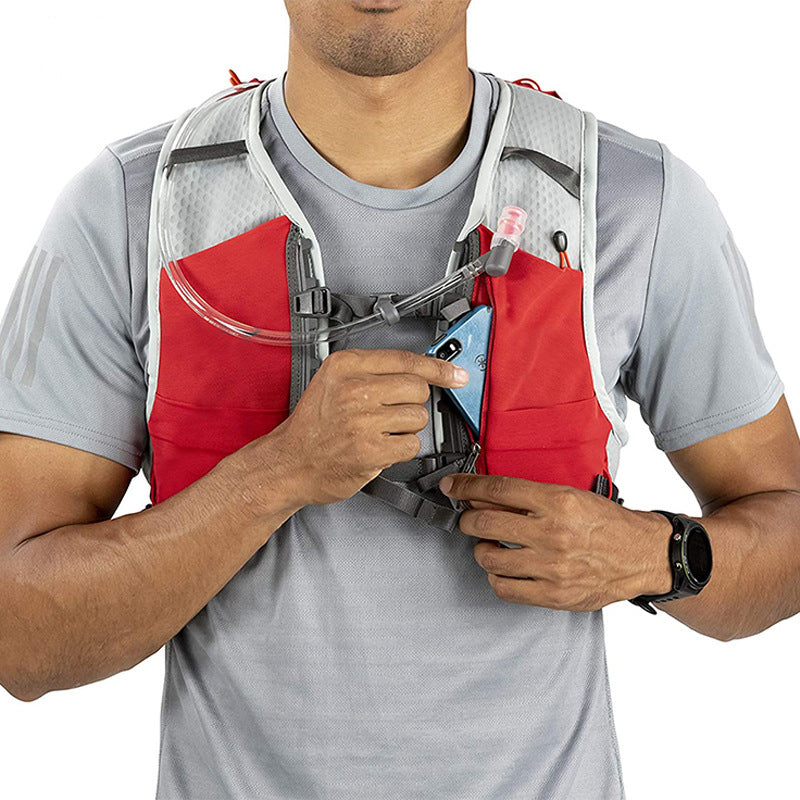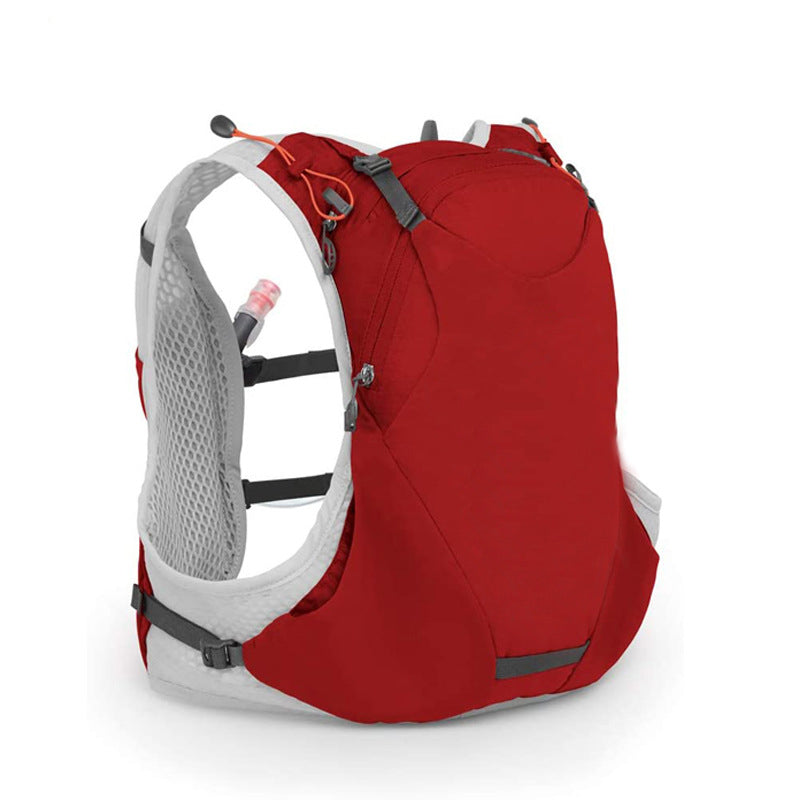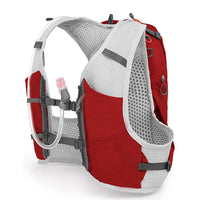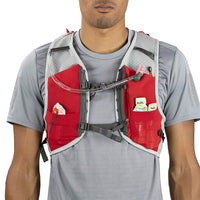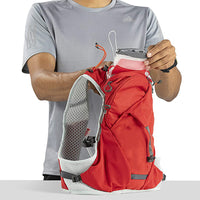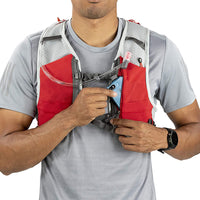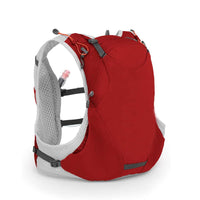 Running durable hydration vest for running events marathon biking cycling with soft water flasks included
FOB China port price is 18.33USD/pc. (It includes a water bladder and 2 pcs of water flasks)
MOQ 500pcs.

Recommended chest circumference 78-140 cm / 30.71-55.11 i

nch

The hydration vest comes with 100% BPA and PVC Free TPU 2L water bladder OR 500ML soft flasks, tasteless and leak-proof. Drinking the water by the tube directly or take it out easily whenever you need without taking your running vest off or stopping your steps. Convenient race vest outfit

Customizations can be done.
For a big order quantity, prices will be updated. Pls subscribe or contact us. We Promise to contact you within 12 hours!

Dingyi is a professional manufacturer and leading supplier for outdoor gears and bags. We are providing clear bags, tool bags, pet water pouches, pet bags, outdoor soft water bottles, water bladders, hydration backpacks.