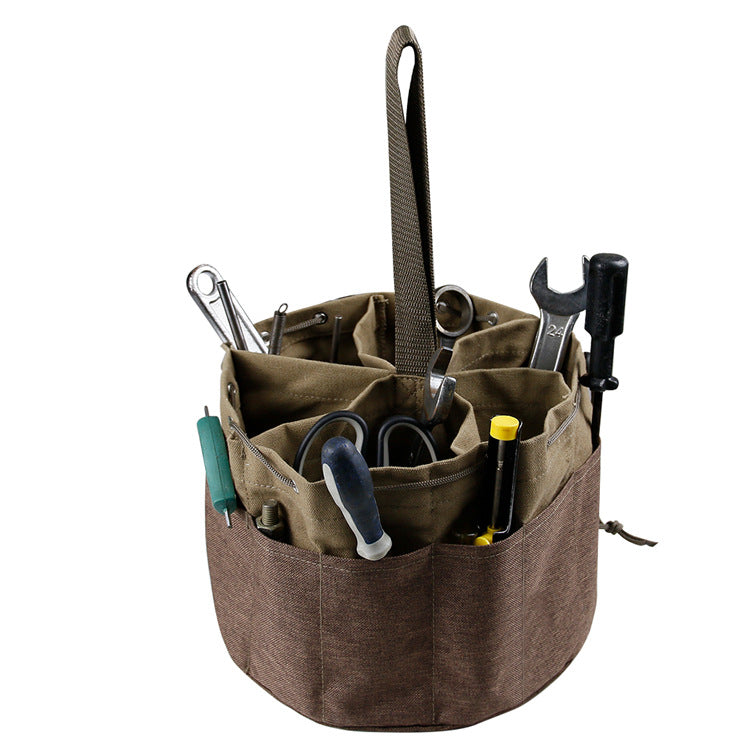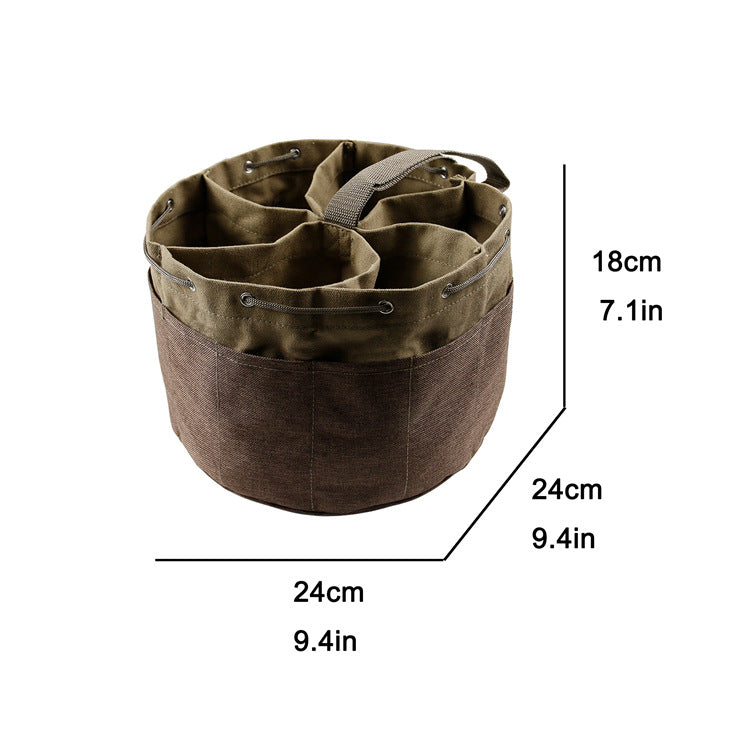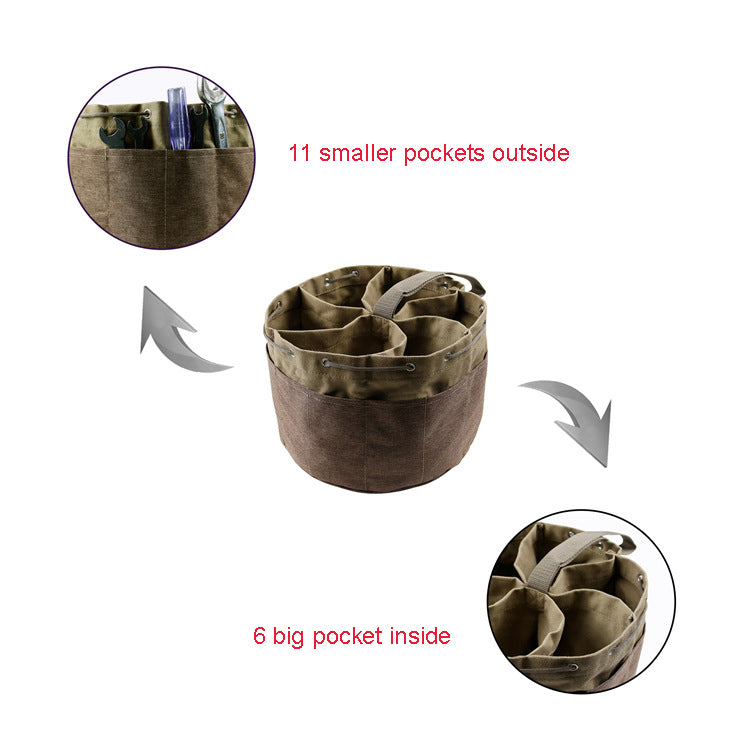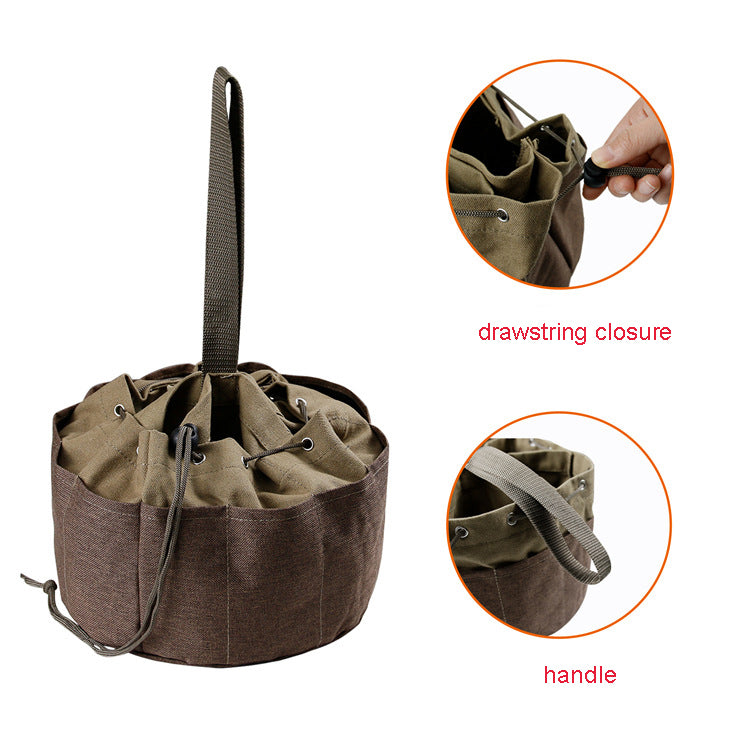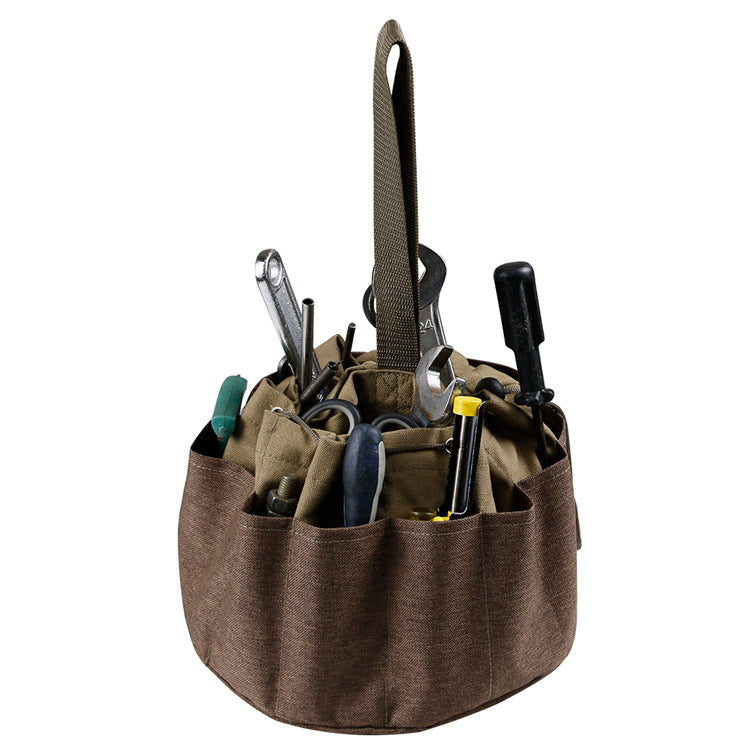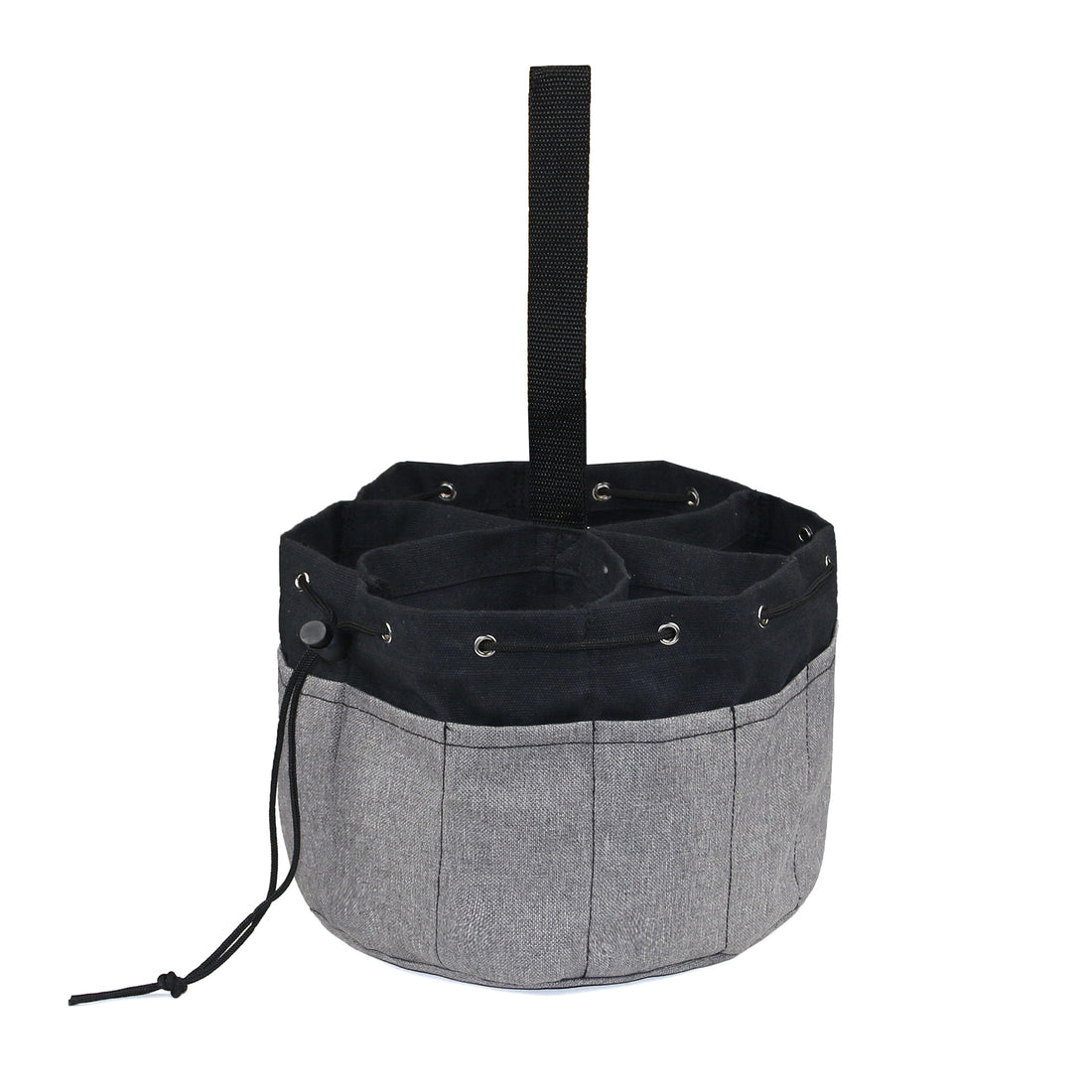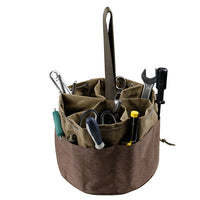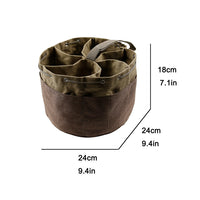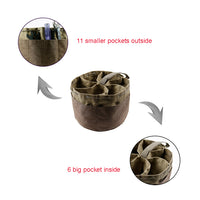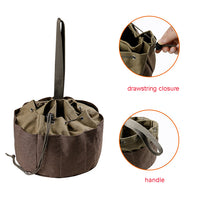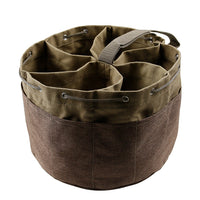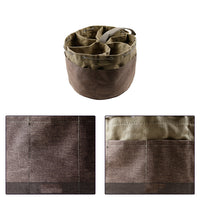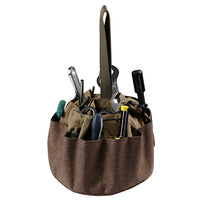 Garden Tool Bucket Bag -Garden Bags for Tools Gardening Organizer Tote for Women with Pockets Garden Caddy, Personalized Great Sturdy Canvas Tool Storage Set for Gardener (Bag Only/No Tools)
FOB China port price is 5.56USD/pc.
MOQ is 500pcs .Customizations can be done.

Garden bucket is made of 12 ounce thick canvas cloth which is Anti-tear, Wear Resistant. Firm Sewing is another character that ensure gardening tote is sturdy and real last long quality

Pockets outside garden tote can store garden tools & small size stuff well with drawstring closure. The smaller one can hold the tools which is high frequent use, avoid looking for what you want from a pile of things. Great gardening bags for tools.

Unfold dimensions (L x W x H): 24 x 24 x 18 cm

Note: tools not included.

For big order quantity, prices will be updated. Pls subscribe or contact us. We promise to contact you within 12 hours!
Dingyi is a professional manufacturer and leading supplier for outdoor gears and bags. We are providing tool bags, pet water pouches, pet bags, outdoor soft water bottles, water bladders, hydration backpacks.