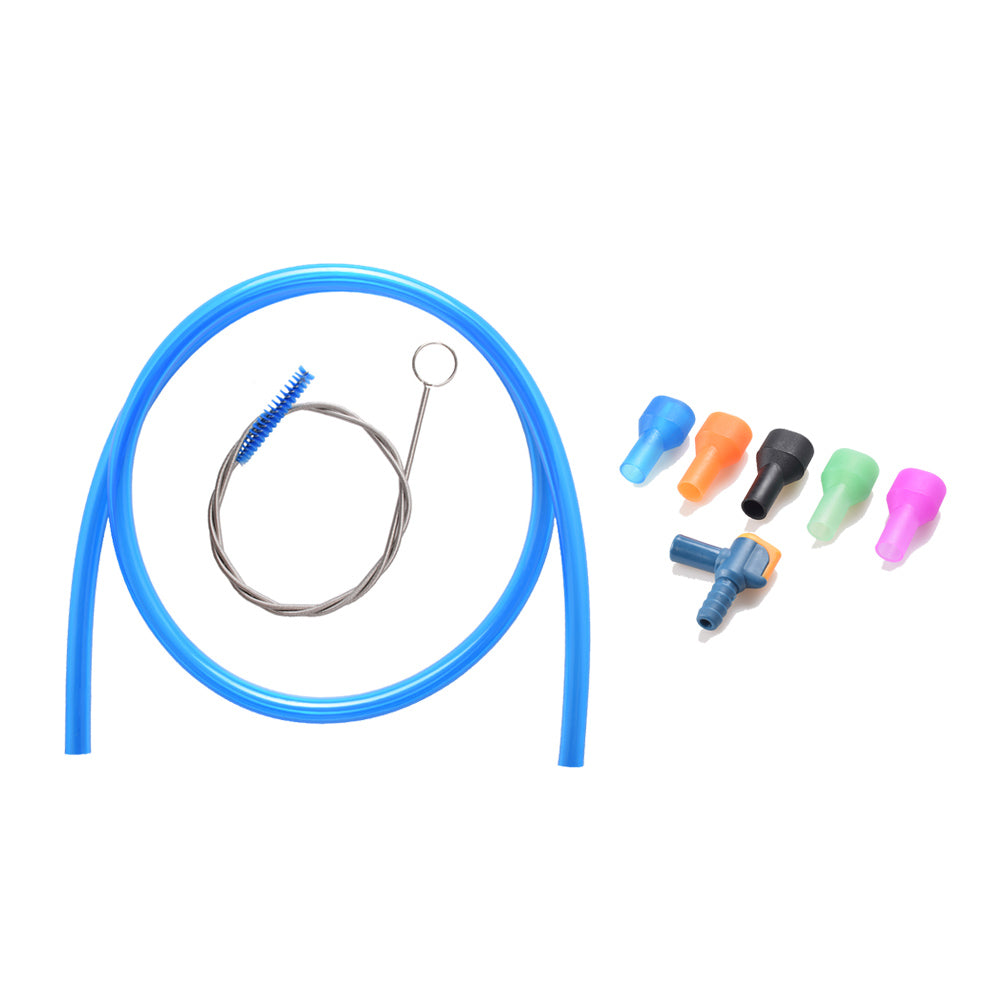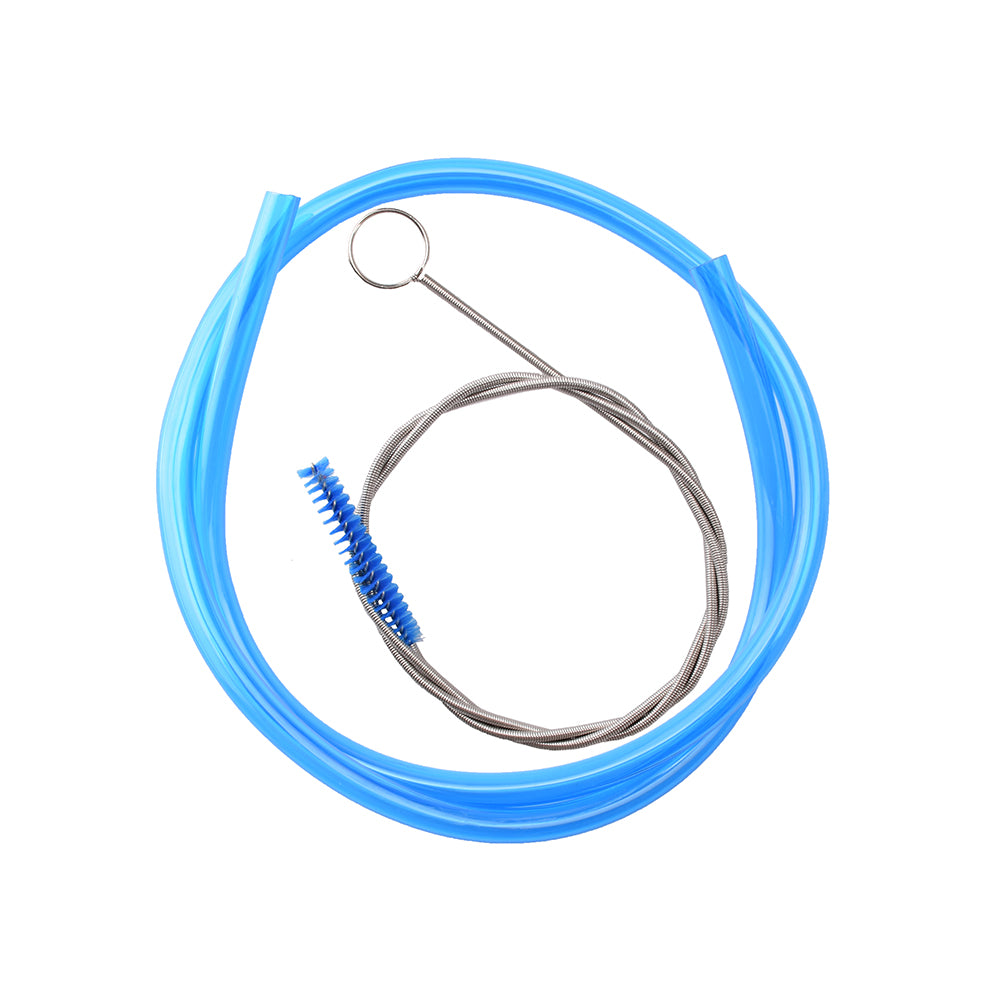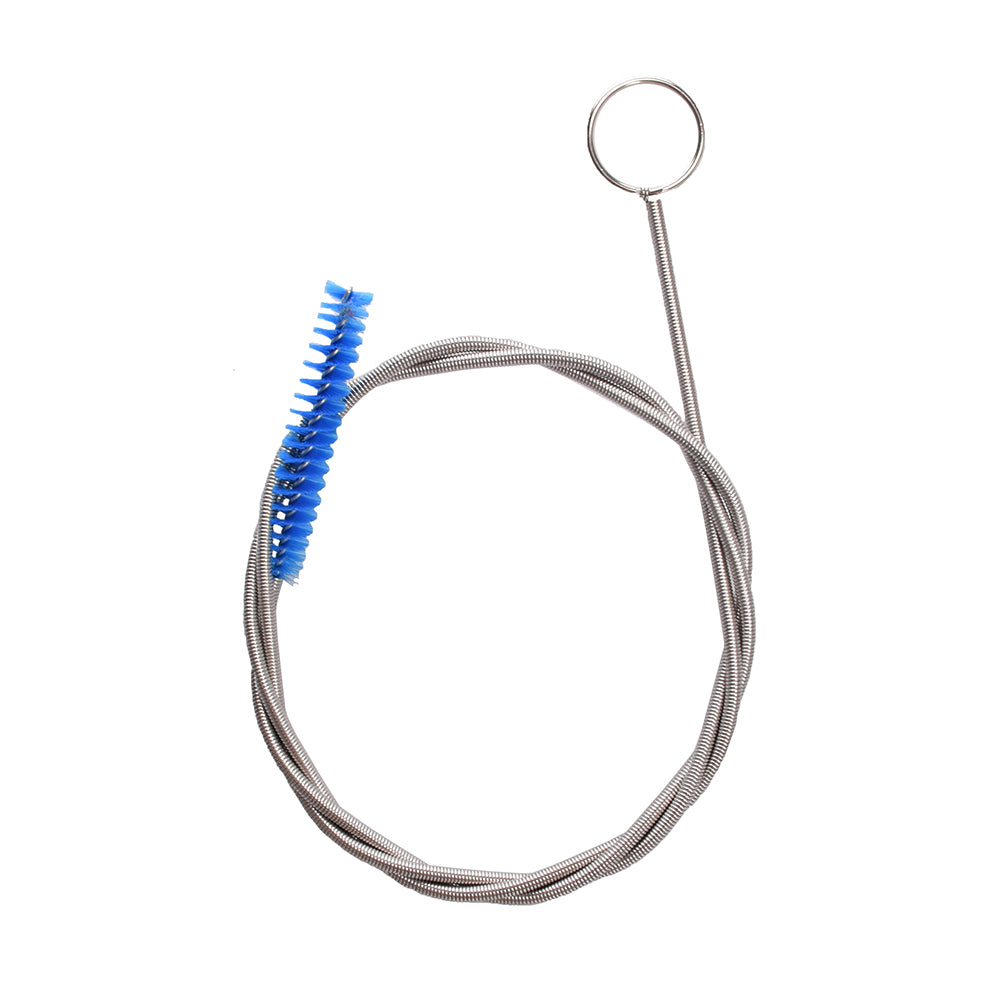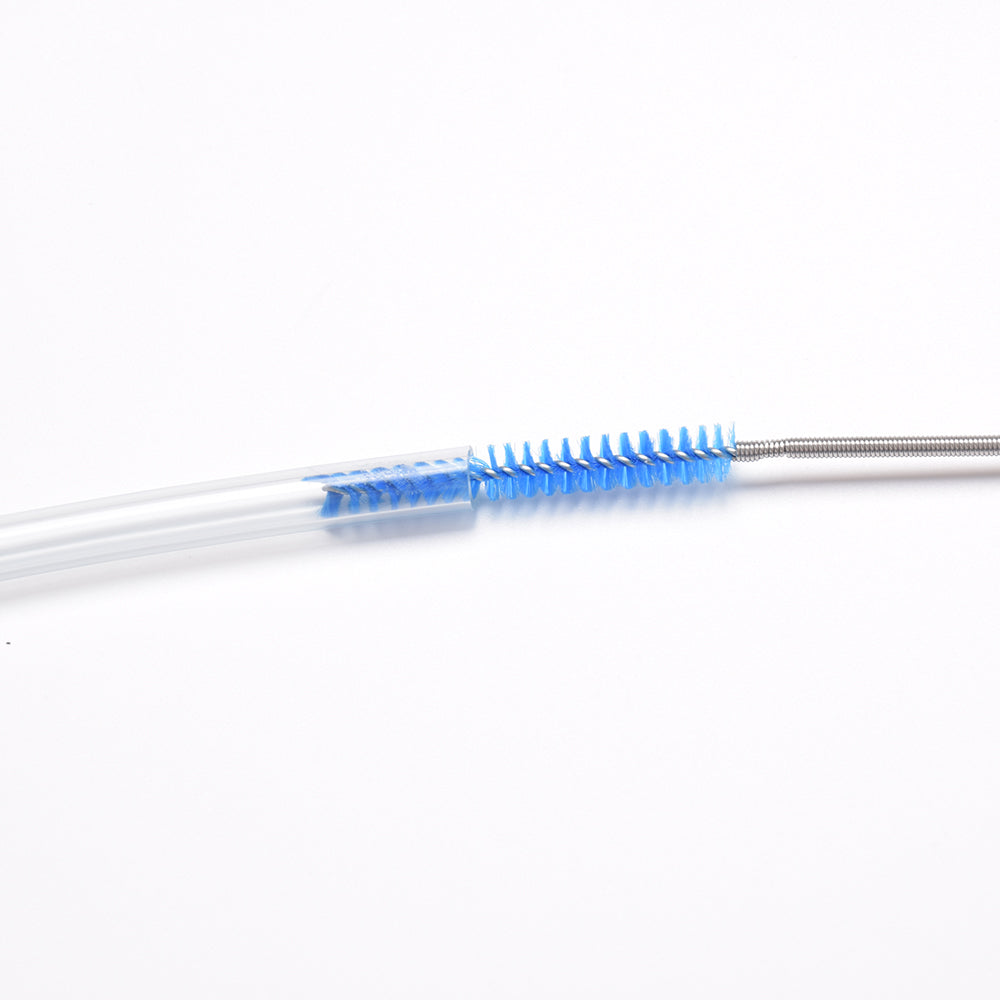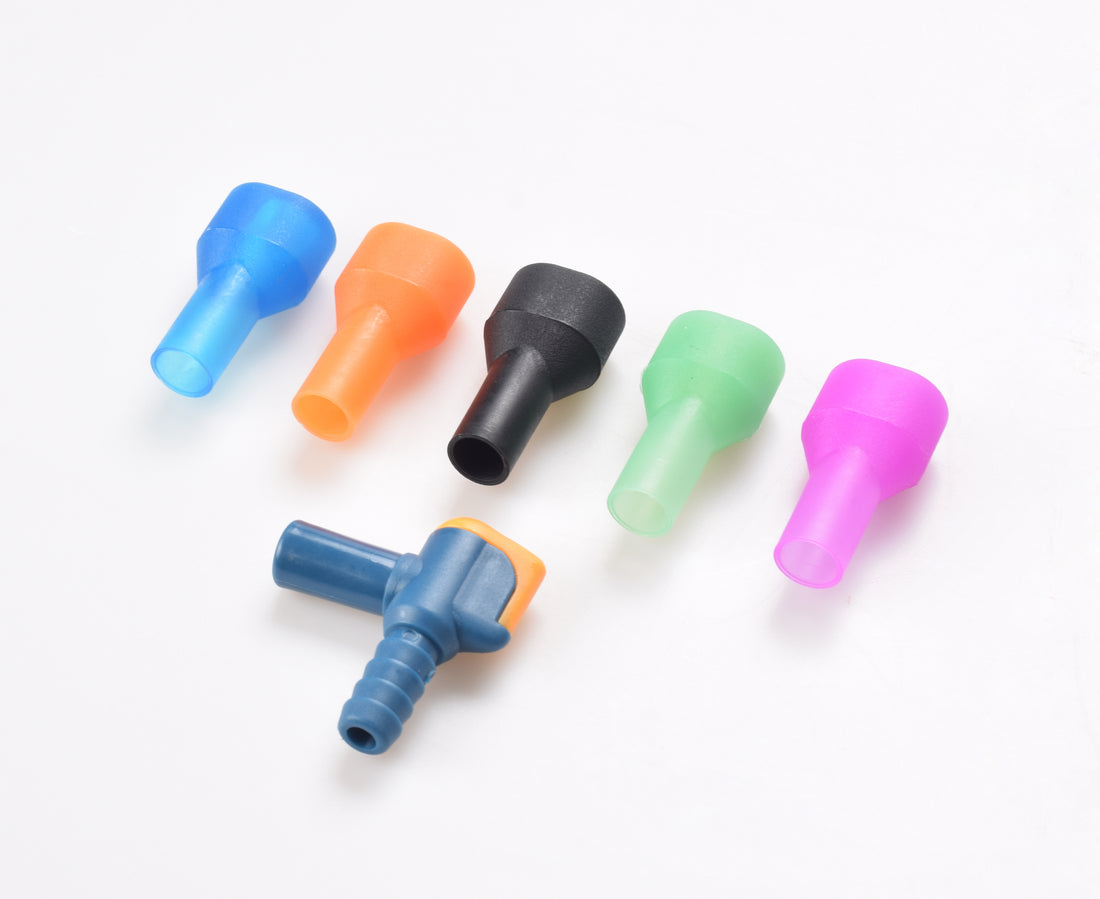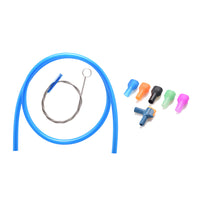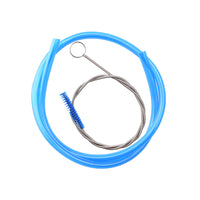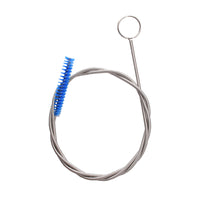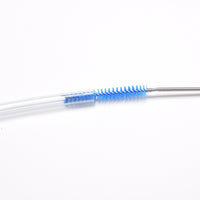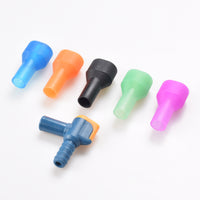 Hydration Accessories Kit (8 in 1), Including 1 High Flow Replacement Tube, 1 Tube Cleaner Brush, 1 bite Valve, and 5 mouthpieces…
This kit includes: 1 water tube, 1 flexible long cleaning brush, 1 on-off switch valve, and 5 color bite mouthpieces.

Dingyi is professional manufacturer/supplier for outdoor gear and pet backpack. 
For big order quantity, prices different, pls subscribe or contact us. We Promise to contact you within 12 hours!