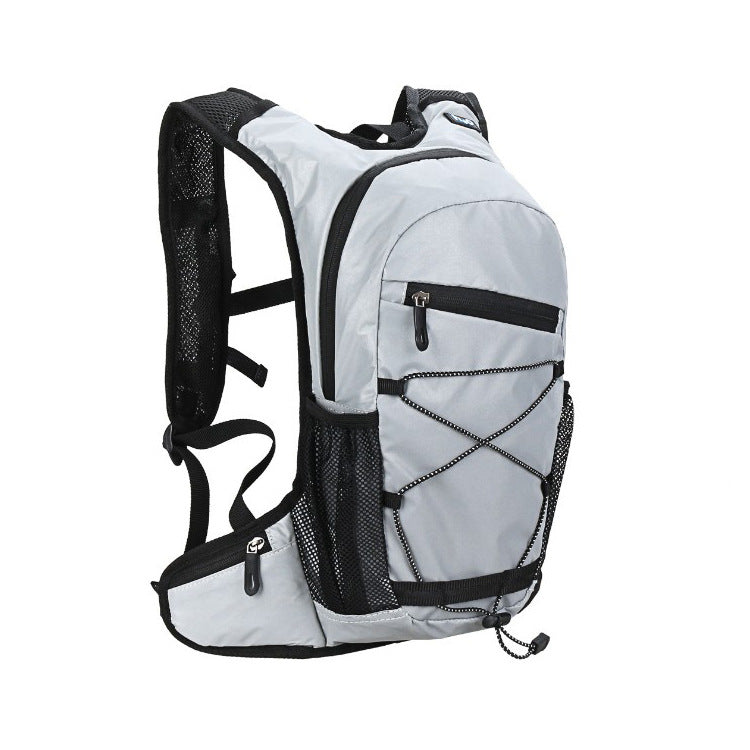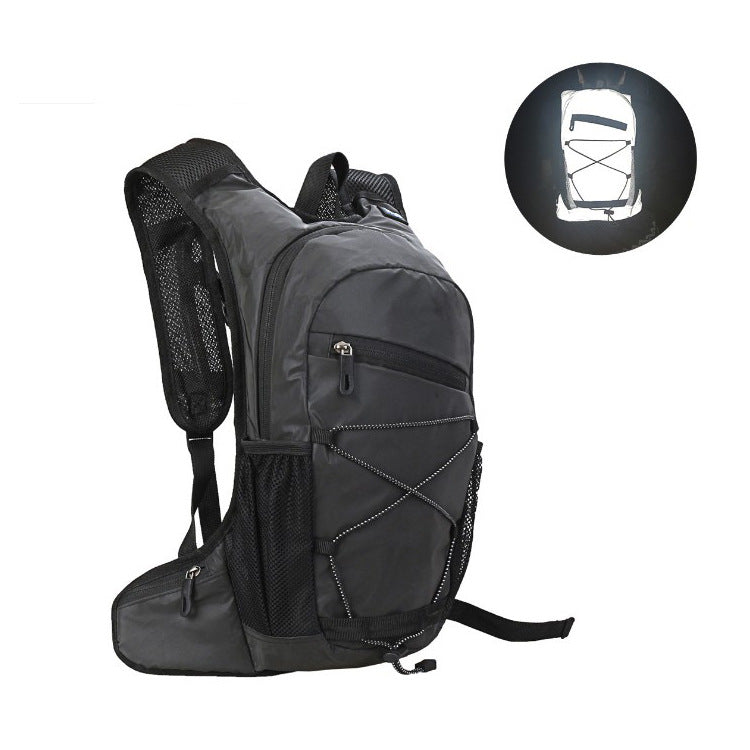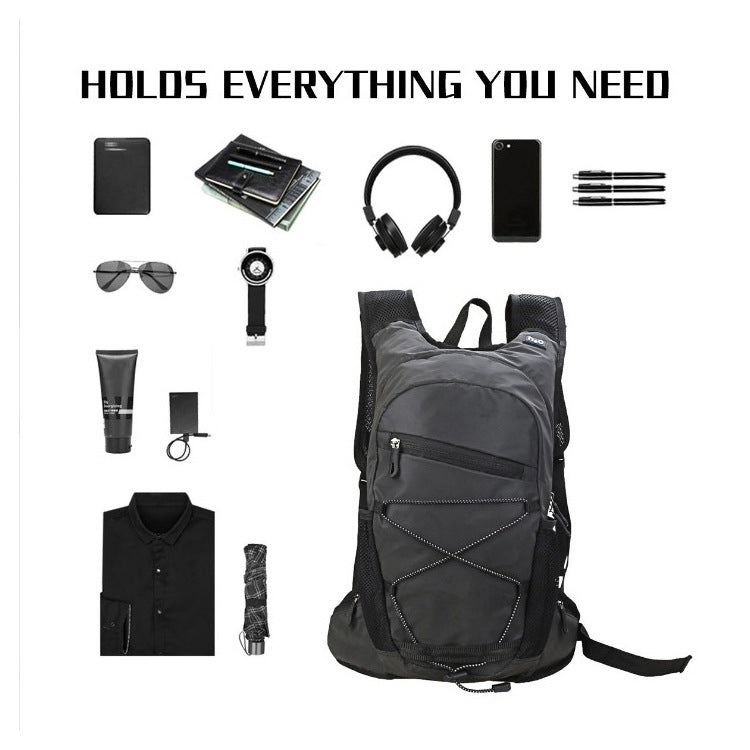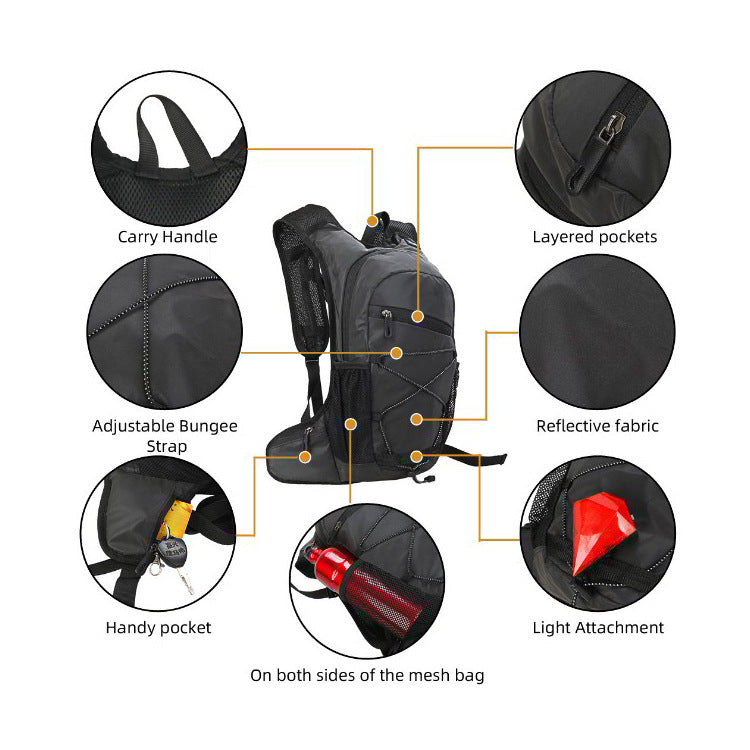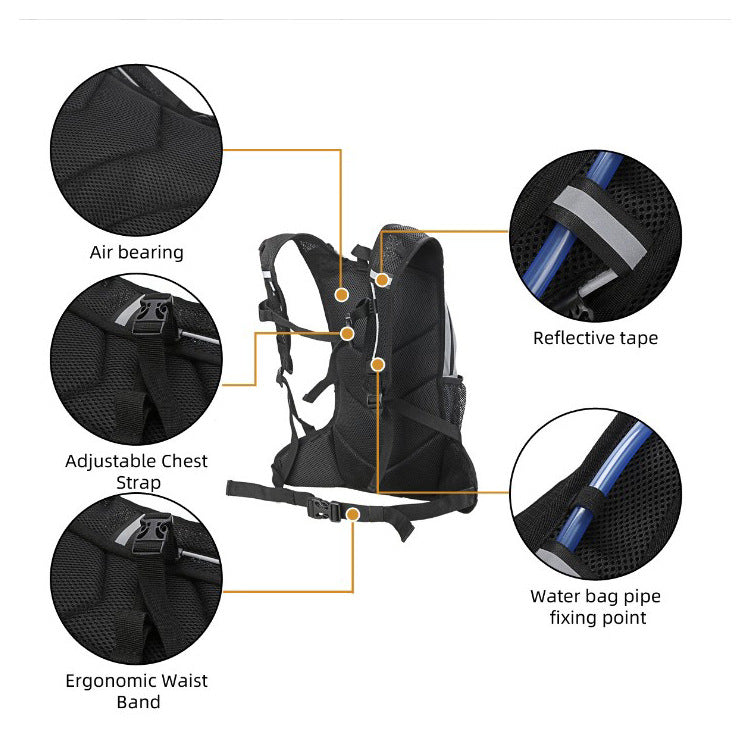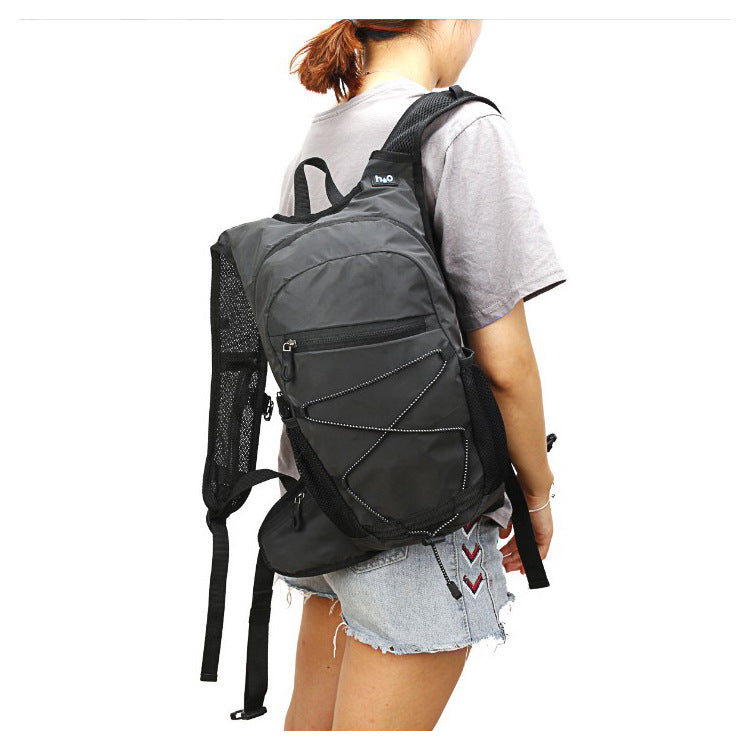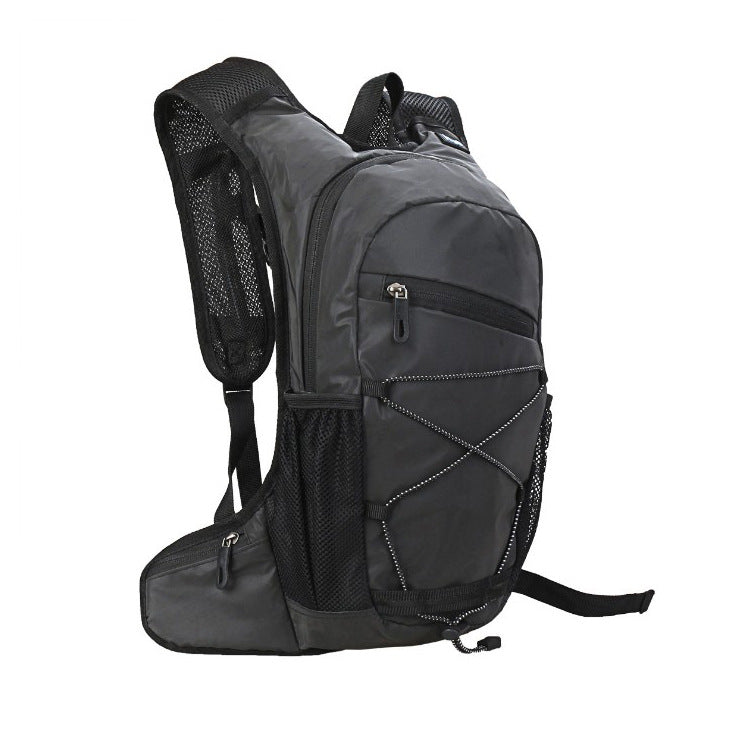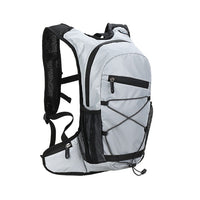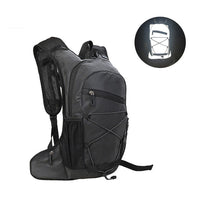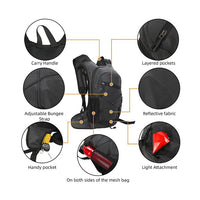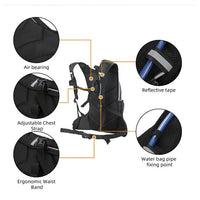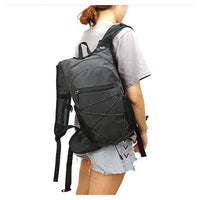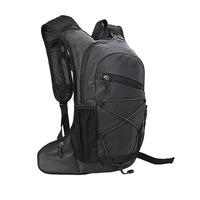 Large Volume Super lightweight durable hydration vest for running events marathon biking cycling
FOB China port price is 13.45USD/pc. (It does not include a water bladder. If you need water bladder as well, pls contact us)
MOQ 500pcs.
Size: 25 x 5 x 45 cm
Customizations can be done.
For a big order quantity, prices will be updated. Pls subscribe or contact us. We Promise to contact you within 12 hours!

Dingyi is a professional manufacturer and leading supplier for outdoor gears and bags. We are providing clear bags, tool bags, pet water pouches, pet bags, outdoor soft water bottles, water bladders, hydration backpacks.