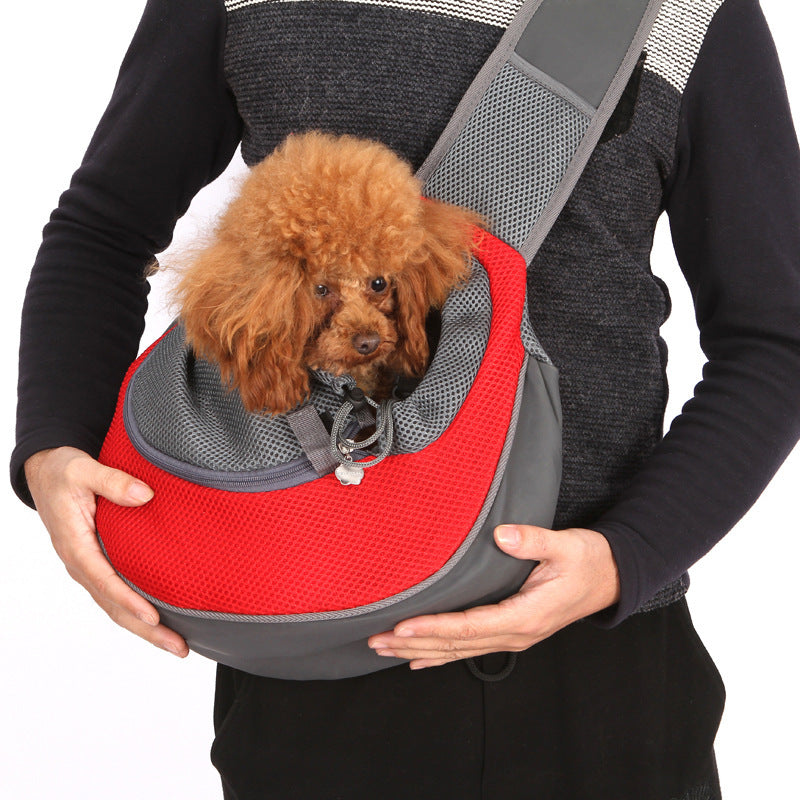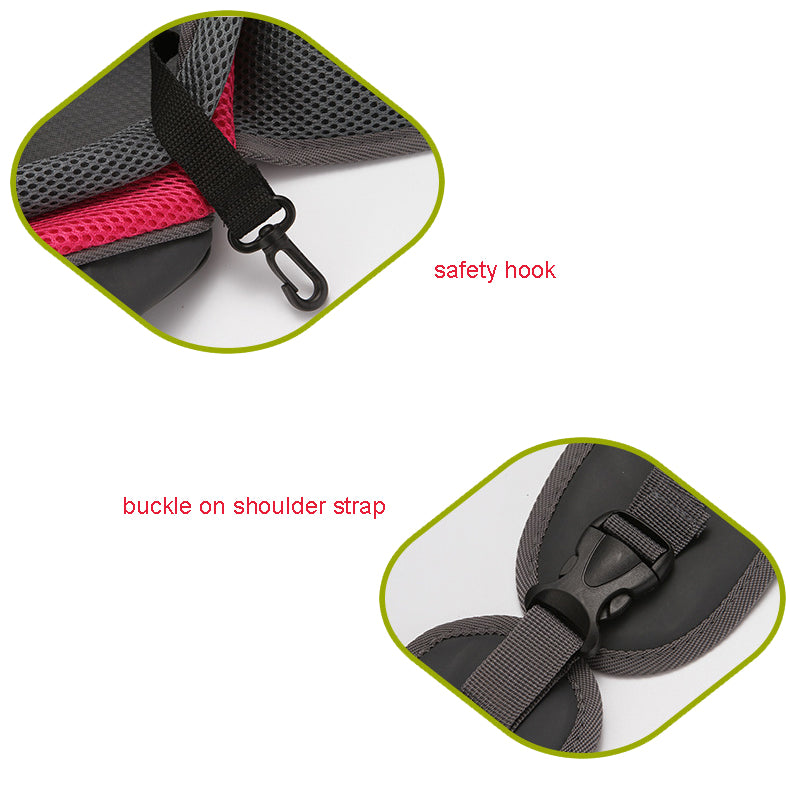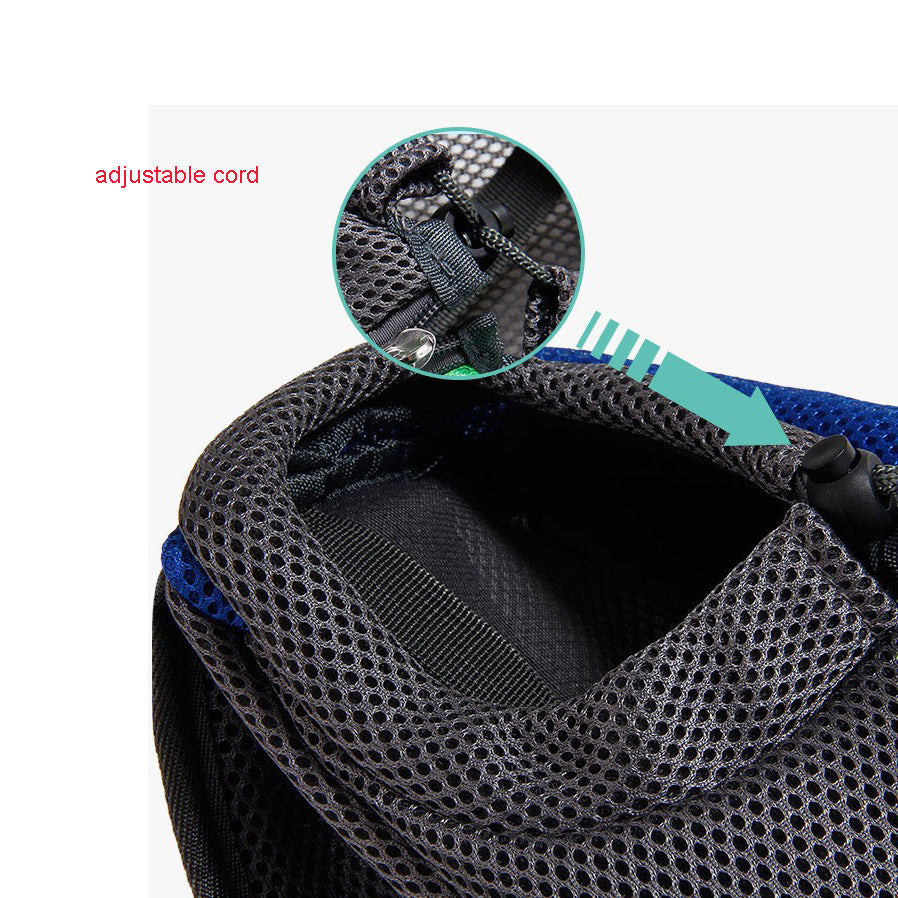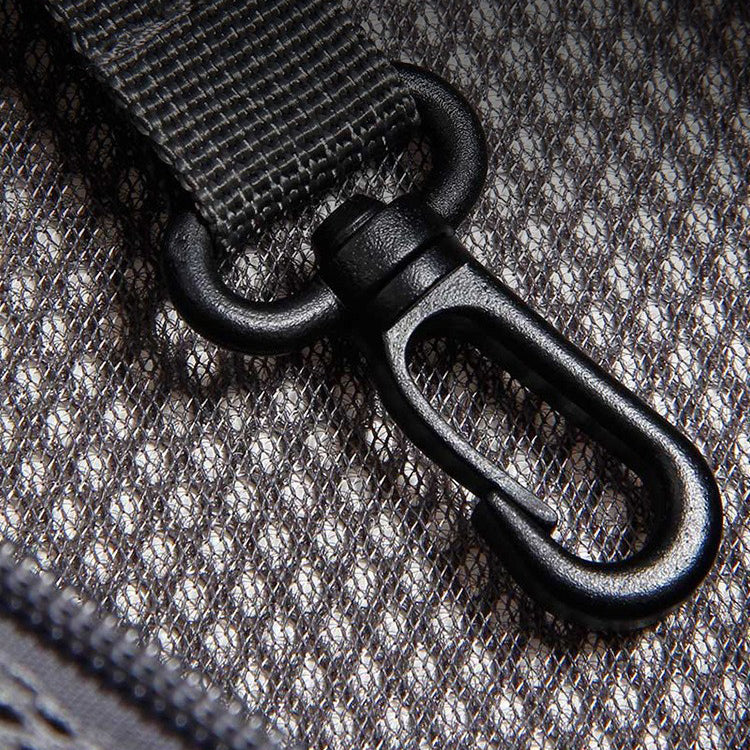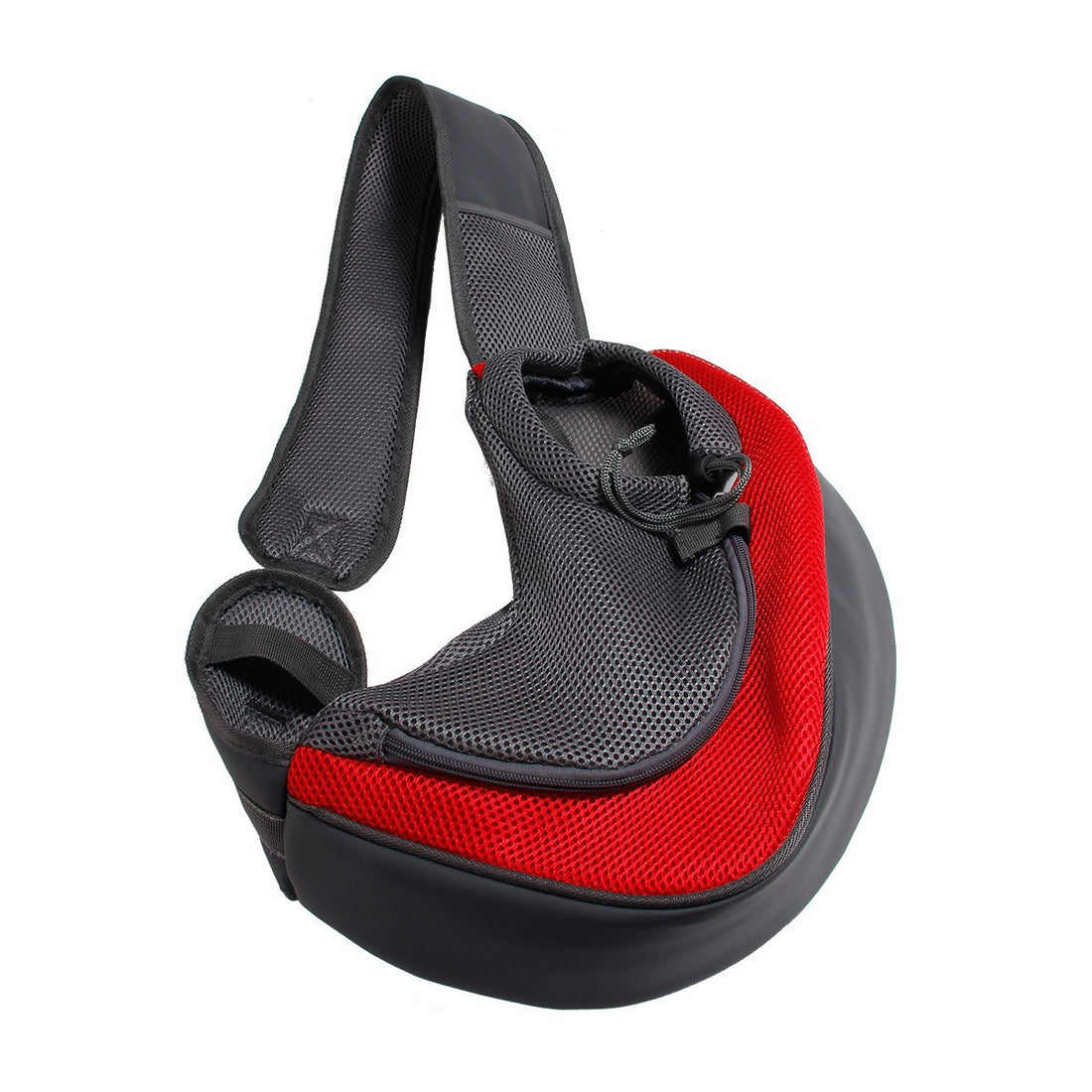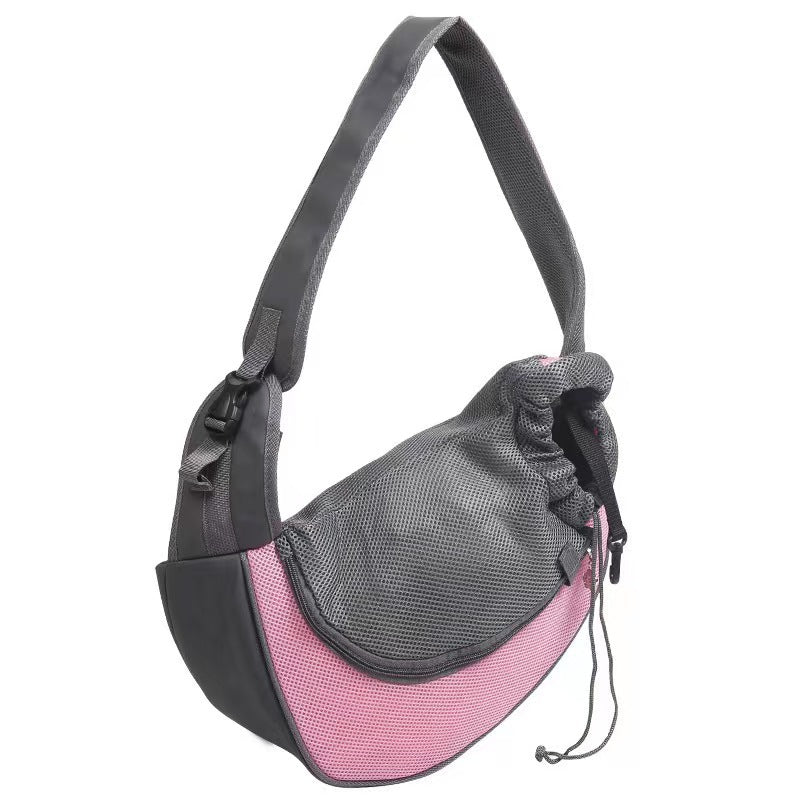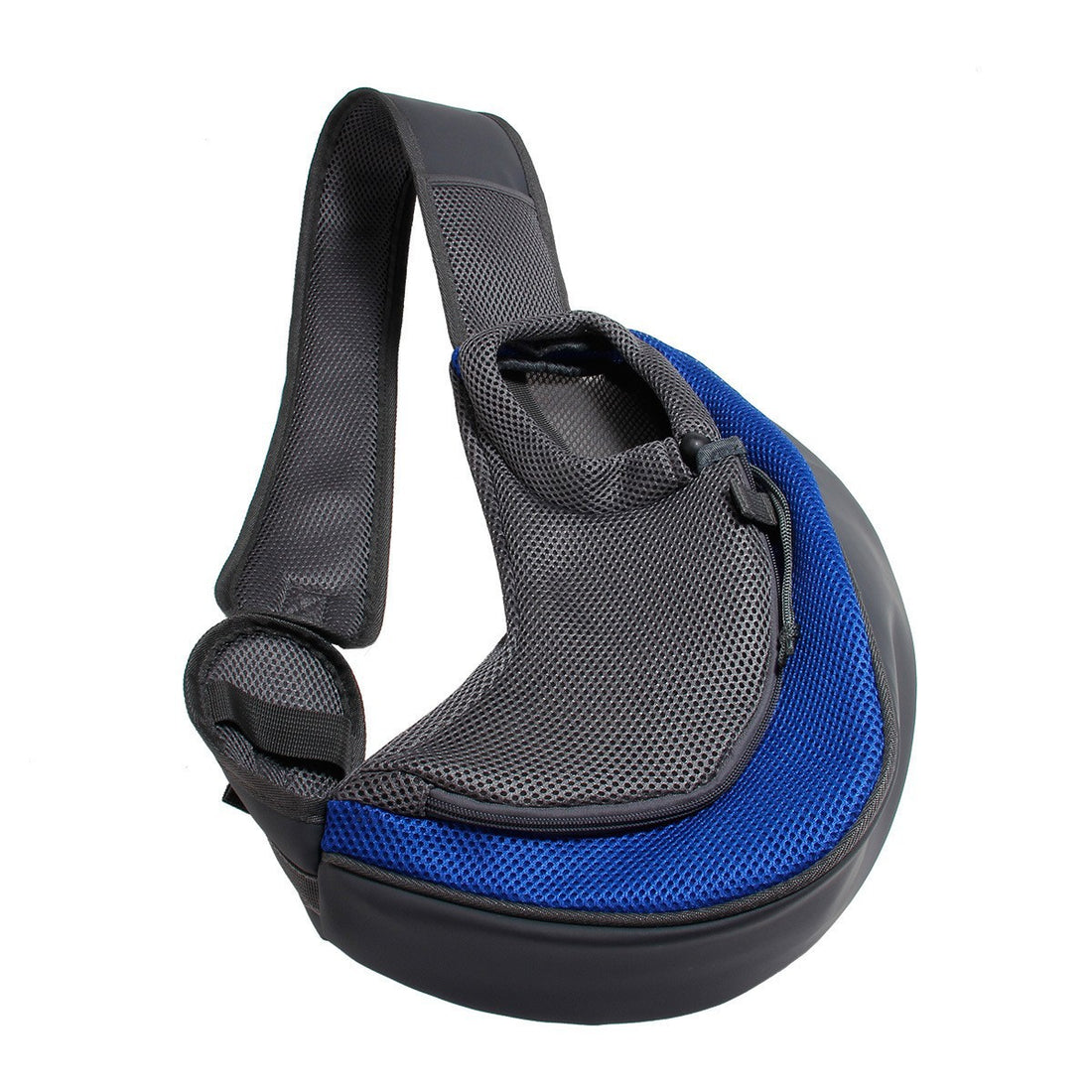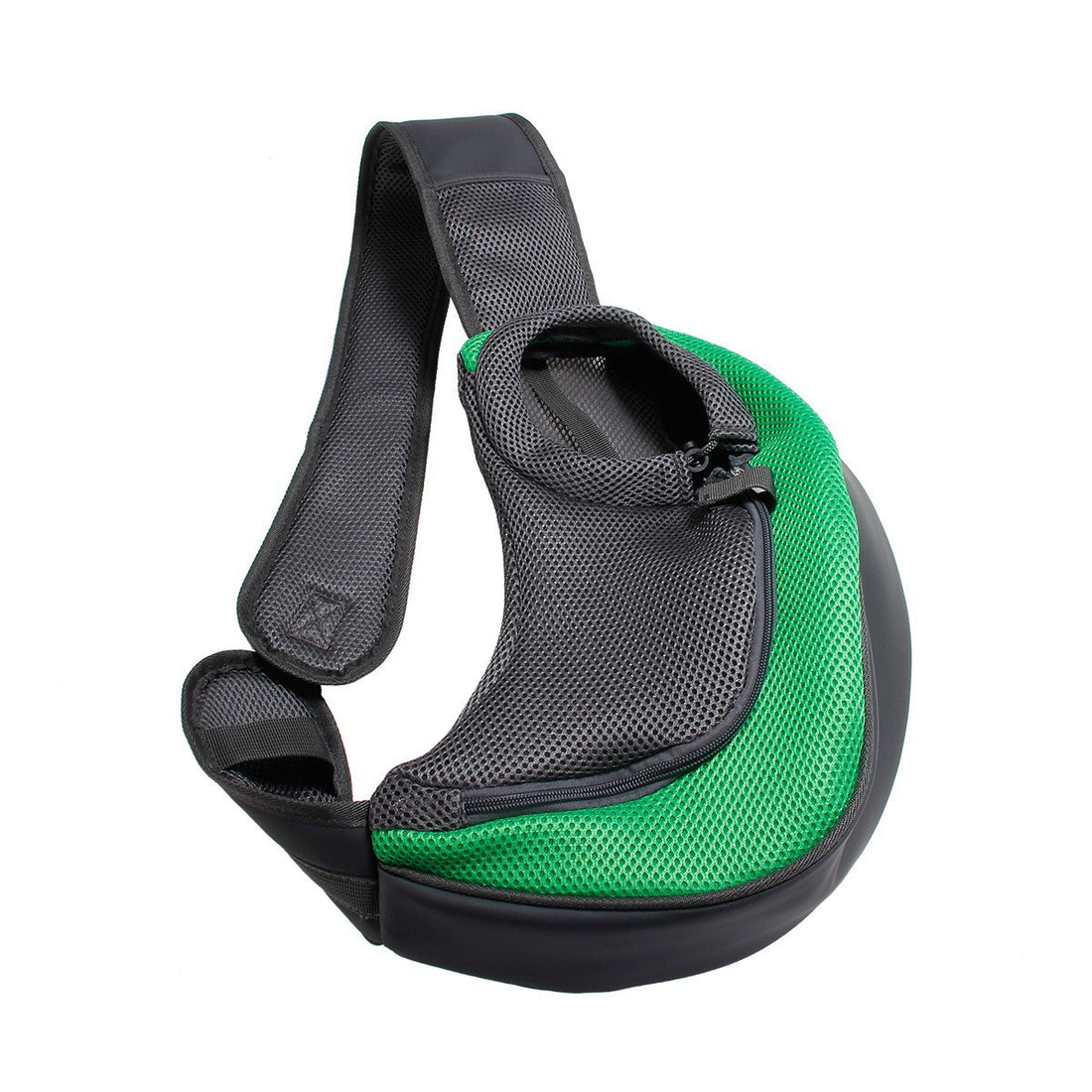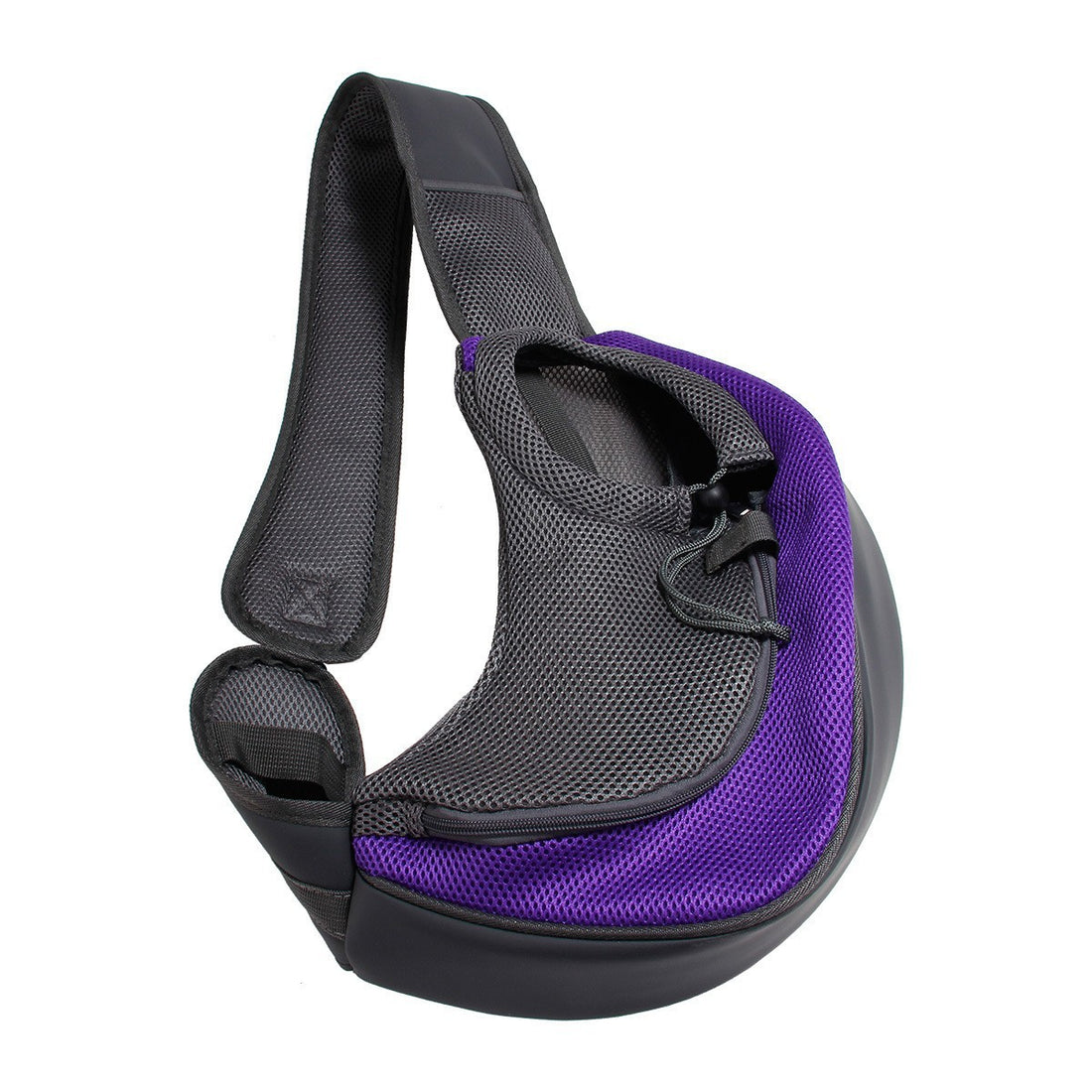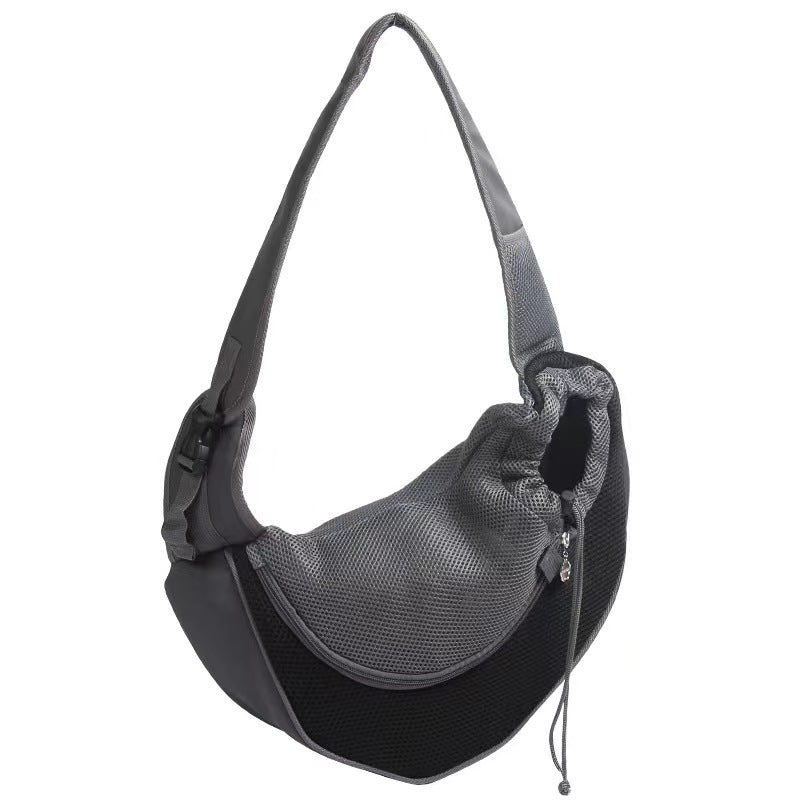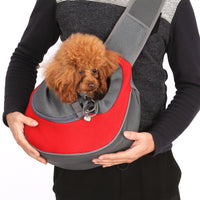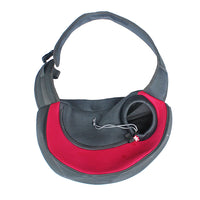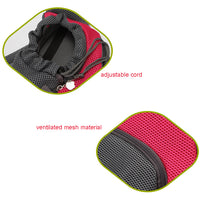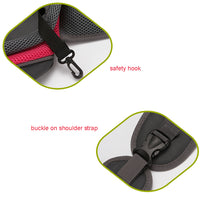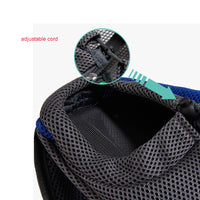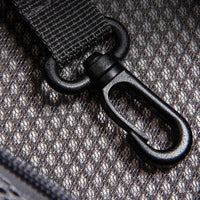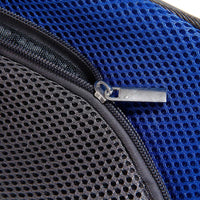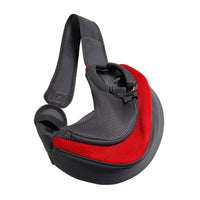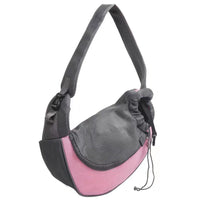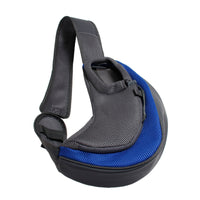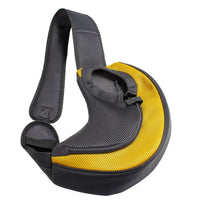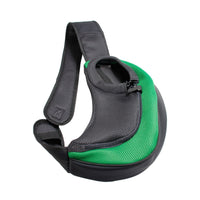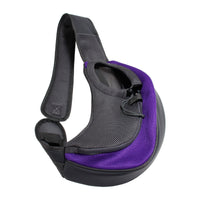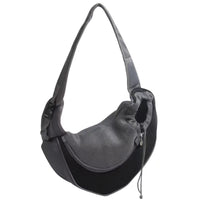 Small Dog Papoose Sling Adjustable Padded Shoulder Strap Hand Free Puppy Cat Carry Bag with Drawstring Opening Zipper Pocket Safety Belt
FOB China port price is 3.99USD/set.
MOQ is 500pcs .Customizations can be done.

This dog sling shoulder bag includes an adjustable safety hook which attach to your pet's collar to prevent pet from falling out accidentally.

The mouth of pet carry sling bag with drawstring design, easy to open and carry, good control to prevent your pets jumping out. It also can adjust the width according to different size pets to make sure not too tight. 

For big order quantity, prices will be updated. Pls subscribe or contact us. We Promise to contact you within 12 hours!

Dingyi is a professional manufacturer and leading supplier for outdoor gears and pet backpacks. We are providing pet water pouches, pet bags, outdoor soft water bottles, water bladders, hydration backpacks etc.